ADE anuncia las primeras confirmaciones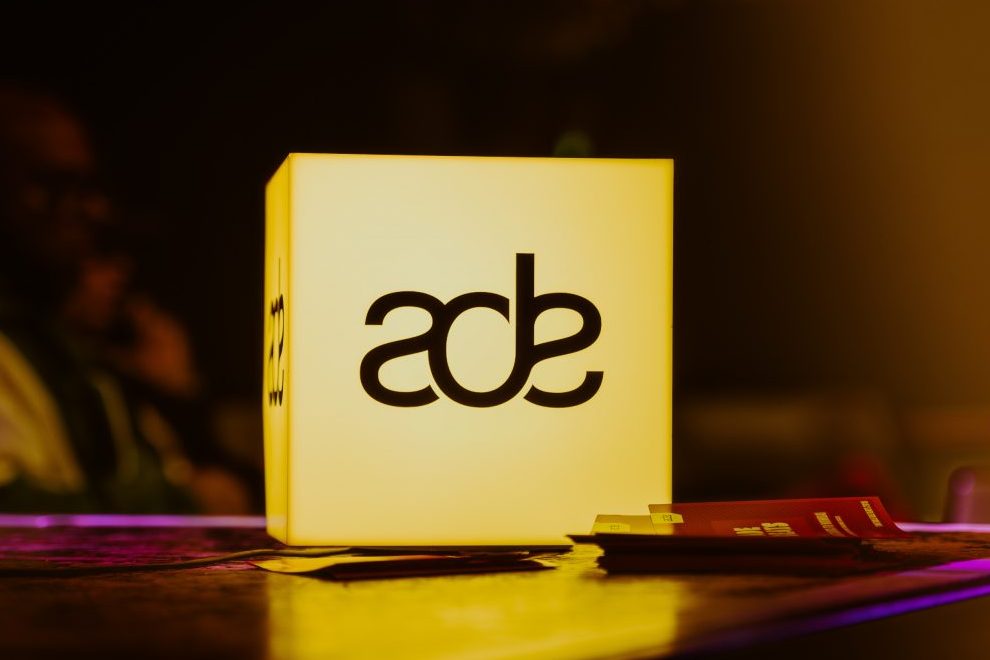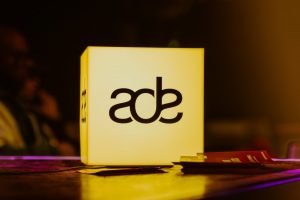 El mundo es el mayor festival y conferencia de negocios de música electrónica, anunció hoy la primera selección de artistas para 2019. Entre ellos se encuentran Amelie Lens, Carl Cox, Dj Nobu, Helena Hauff, Identified Patient, Jeff Mills, Martin Garrix, Nastia, New Order, Sean Alias, Sophie, Tchami, The Black Madonna and Tiesto. 
La reunión de cinco días y noches tendrá lugar del 16 al 20 de octubre de 2019 y es el programa de festivales y conferencias de música electrónica más extenso del mundo, que ofrece una amplia gama de arte, cine, fotografía, junto con la música y las últimas tendencias en tecnología y bienes sociales. 
Junto con la popularidad del programa nocturno y diurno de los visitantes nacionales e internacionales, los organizadores ven un creciente interés en la conferencia ADE SOUND LAB, las actividades culturales diurnas y la música electrónica en vivo y los enfoques de sostenibilidad tanto en el festival como en el programa de la conferencia. Los organizadores de ADE esperan dar la bienvenida a más de 2,500 artistas y 600 oradores en casi 200 ubicaciones.
Los organizadores de ADE anunciaron previamente a Francia como país local 2019, que el concierto de apertura contará con Sohn & Metropole Orkest, y Ade Live y Ade Green volverán al programa de este año. ADE cierra el domingo con Ade Hangover, un evento gratuito al aire libre en NDSM-wharf con una amplia gama de actividades para todos los grupos de edad, incluyendo música en vivo, un mercado de vinilo y teatro.
Los últimos oradores anunciados de la conferencia incluyen al artista ucraniano y propietario de la etiqueta Nastia (UA), Detlef Kornett (DE) de Deag, el fundador de ID&T, Duncan Stutheerheam (NL), productor / DJ Hannah Wats (GB), el primer innovador de Akai MPC Roger Linn (EE. UU.), Global Deborah Mannis-Gardner (EE. UU.), CEO de Phase One Network Inc., Frank Babar (EE. UU.), galardonado artista de hip hop africano GIGI LAMAYNE (SA), artista y propietaria de la etiqueta Elena Colombi (IT), JO VIDLER de Elrow Family (GB) y el destacado artista de hardstyle William Rebergen alias Headhunterz (NL). Se unen al ya anunciado Director de Tecnología de Amazon, Dr. Werner Vogels (NL), Lisa Ellis (EE. UU.), Jefe global de música y relaciones con artistas de Soundcloud, vicepresidente del grupo de Tencent Music Entertainment, Andy NG (CN) y jefe de AEG Studios Raymond. Roker (US) entre otros.
Te puede interesar...