Armin van Buuren sorprende con un último proyecto antes de que acabe el 2020
El DJ y productor holandés Armin Jozed Jacobous Daniël van Buuren, mejor conocido como Armin van Buuren anunció el pasado 11 de noviembre su nuevo álbum.
El lanzamiento lo hizo por medio de sus redes sociales, reconociendo que este había sido un año difícil pero presentaba su nuevo álbum con orgullo y para hacer que su comunidad se mantenga fuerte durante estos tiempos tan duros.
El álbum se llamará  "A State of Trance Year Mix 2020" y contiene 105 sencillos con lo mejor del año 2020 bajo el sello discográfico "Armada Music", lo que supone dos horas de pura fiesta y emoción.
During these difficult times, it makes me proud to see the @ASOT community remain strong. Therefore it brings me joy that although it was a chaotic year, I can proudly present the new 'A State Of Trance Year Mix 2020'! 🙏 https://t.co/WVEZu4d5pY pic.twitter.com/lQYrGGfwCx

— Armin van Buuren (@arminvanbuuren) December 11, 2020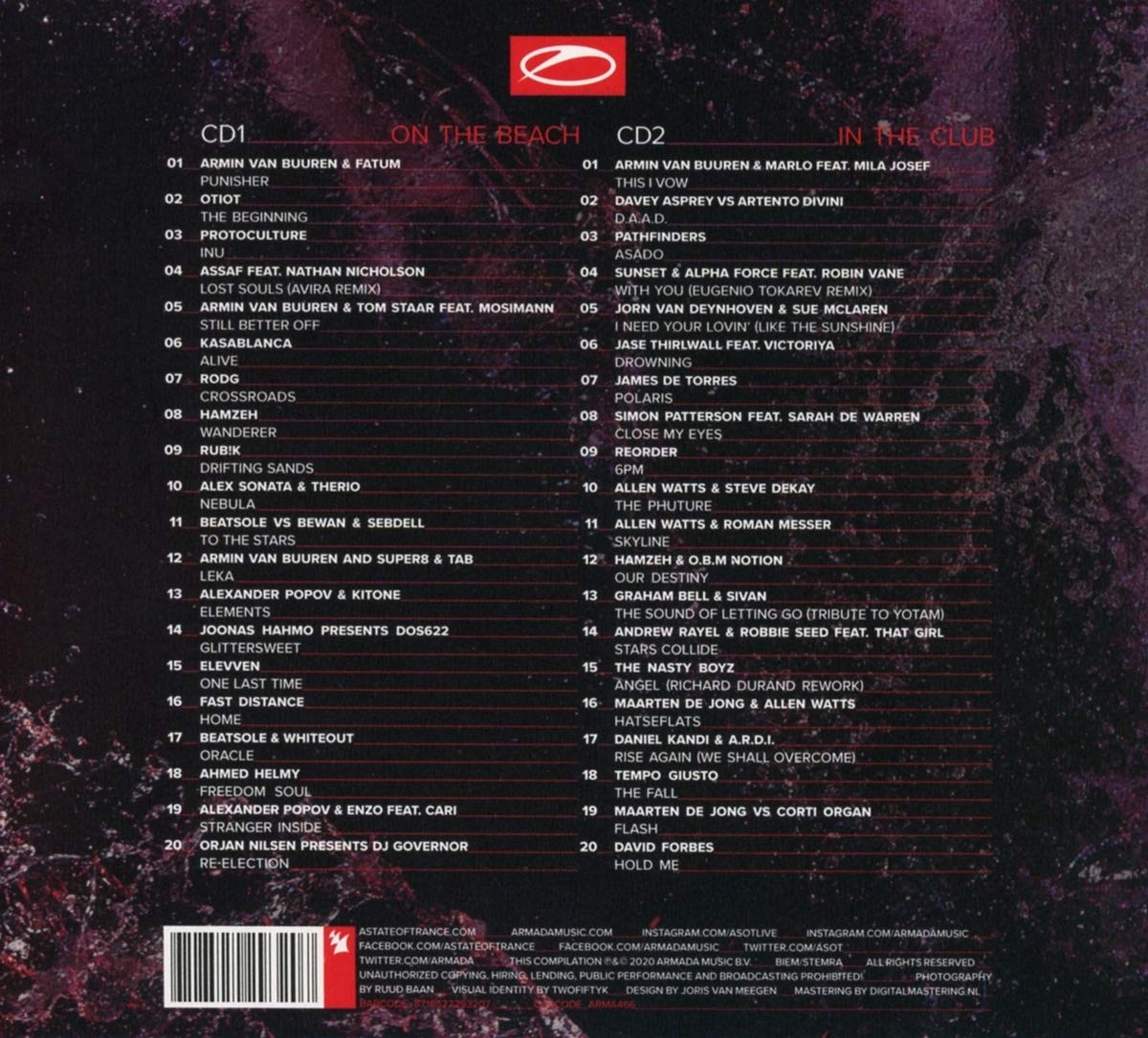 Te puede interesar...