Asia Argento acusa de abuso sexual a Rob Cohen, director de 'The Fast and the Furious'
La actriz y directora italiana asegura que el incidente ocurrió en 2002, durante el rodaje de 'Triple X'. 
Asia Argento ( A diva Scarlatte, xXx) ha acusado al cineasta Rob Cohen (The Fast and the Furious, Triple X) de abuso sexual. Argento se pronunció sobre el suceso para el diario italiano Il corriere della sera con motivo de la publicación a finales de enero de su autobiografía titulada 'Anatomy of a Wild Heart':
'Es la hora de que hable sobre Cohen. Abusó de mí, haciendo que bebiera GHB, tenía una botella. En aquel momento, no sabía que era. Me desperté por la mañana desnuda en su cama» 
La droga a la que la actriz y directora hace referencia es un depresor que puede llevarte a la pérdida de conciencia, por lo que se la conoce como 'la droga de la violación'. Según su testimonio, todo ocurrió en 2002 durante el rodaje de la película Triple X donde la italiana compartía reparto con Vin Diesel y Samuel L. Jackson. 
Argento añadió que se animó a hablar del asunto tras escuchar otras acusaciones contra Cohen. Este es el caso de Valkyrie Weather, la hija del presunto agresor, que  afirmó que su padre la había acosado con tan solo dos años. También el de una actriz que responde al alias de 'Jane' que lo acusó de un episodio similar al de Argento con drogas tras un encuentro laboral. 
Asia Argento fue una de las principales voces del #MeToo en 2017 contra Harvey Weinstein, aportando su propia acusación de abuso.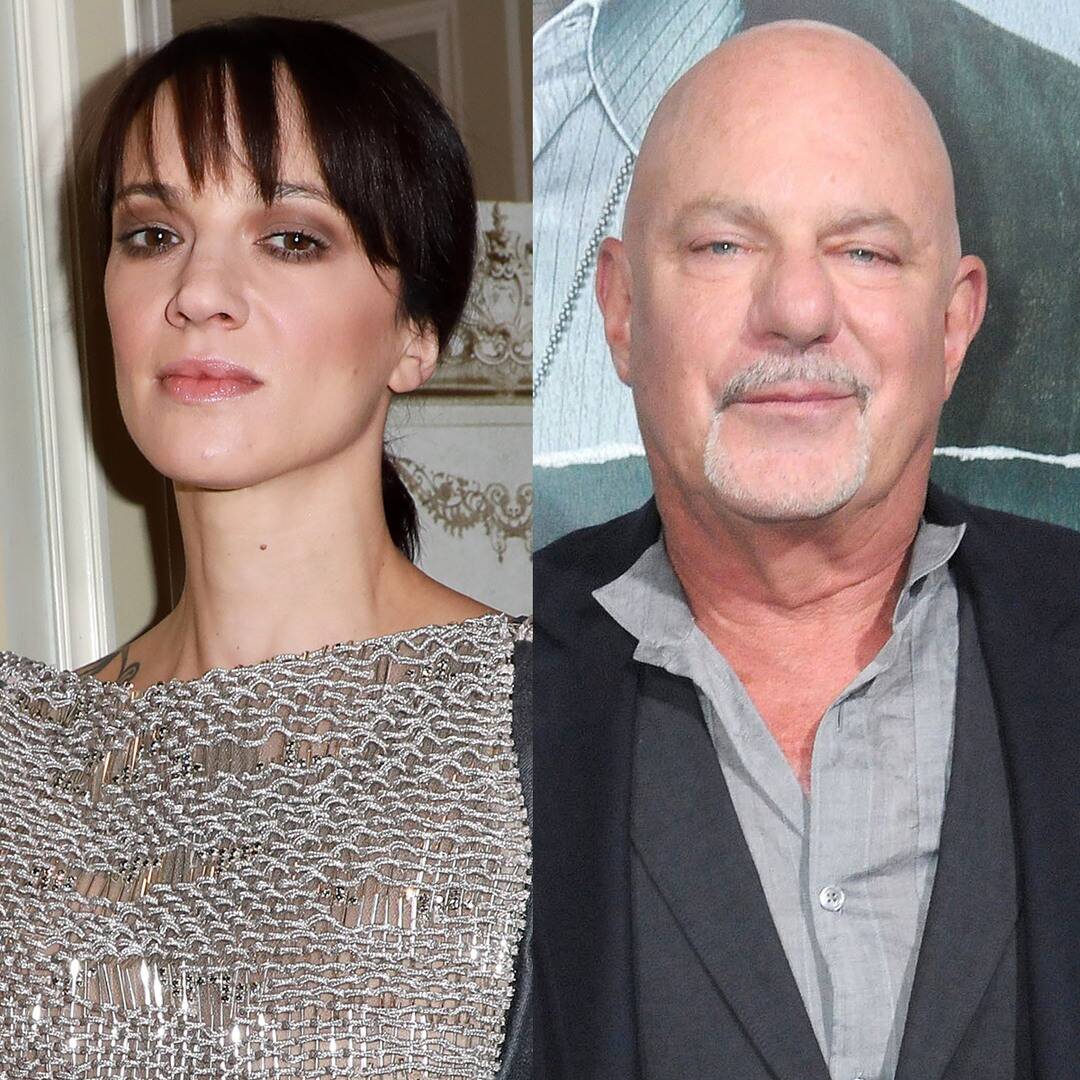 Te puede interesar...