'Being the Ricardos': el nuevo biopic de Amazon Studios sobre Lucille Ball y Desi Arnaz
La cinta de Aaron Sorkin estará protagonizada por Nicole Kidman y Javier Bardem. 
Aaron Sorkin (El ala oeste de la Casablanca, El juicio de los 7 de Chicago) escribe y dirige 'Being the Ricardos' para Amazon Studios, una cinta sobre los actores Lucille Ball y Desi Arnaz, la primera familia televisiva. 
Nicole Kidman será la encargada de sustituir a Cate Blanchett en el papel de Lucille, mientras que Javier Bardem dará vida a Desi. La película se centrará en una semana de producción de  'I love Lucy', la famosa sit-com de la CBS que la pareja protagonizó de 1951 a 1957. Veremos sus lecturas de guion, los rodajes y dos fuertes crisis: una que podría poner fin a su matrimonio y otra que podría acabar con su carrera televisiva.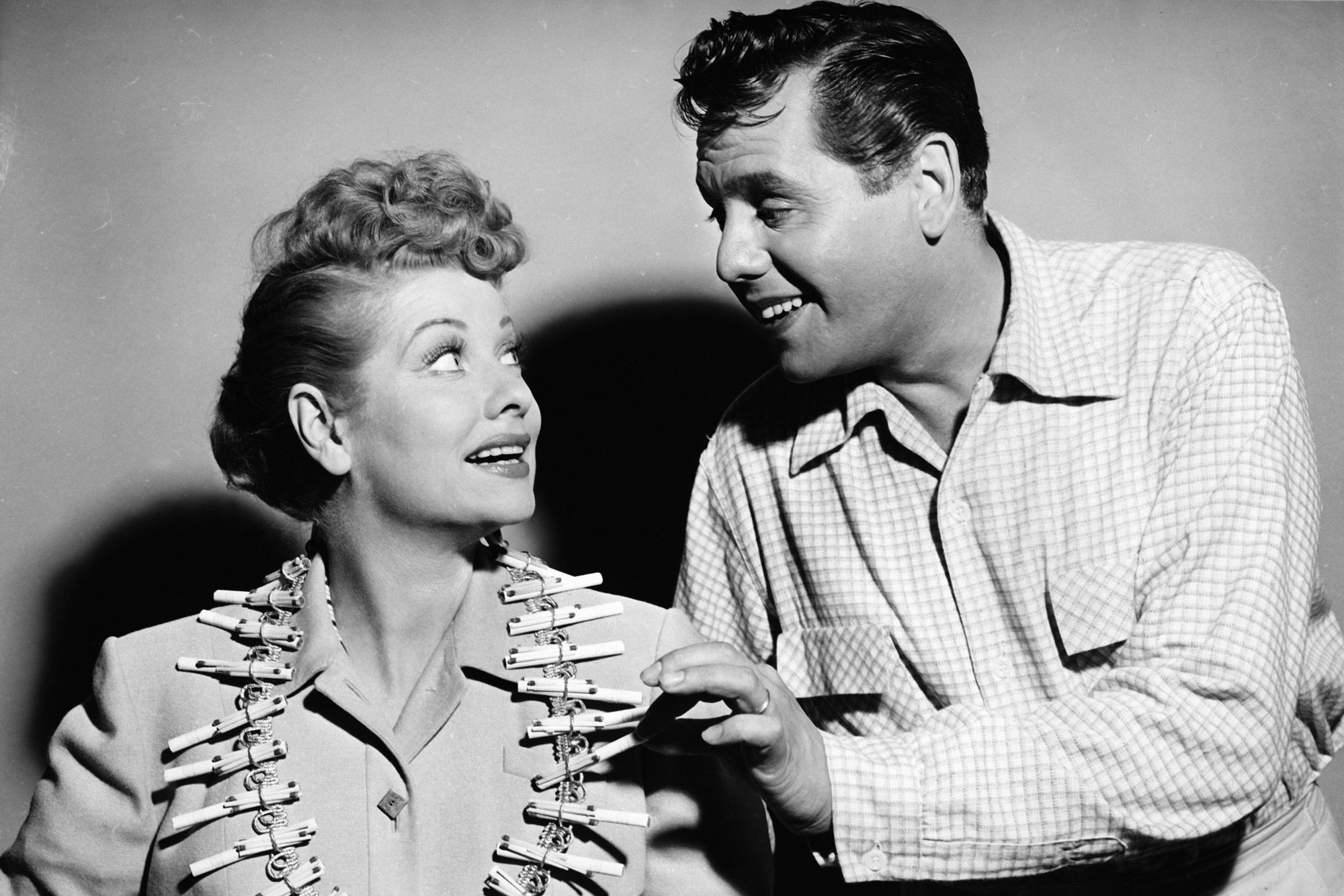 Te puede interesar...