Bruce Springsteen versiona el famoso 'Highway To Hell' de AC/DC
El cantante ha versionado la canción más famosa de AC/DC junto a otras dos estrellas del rock.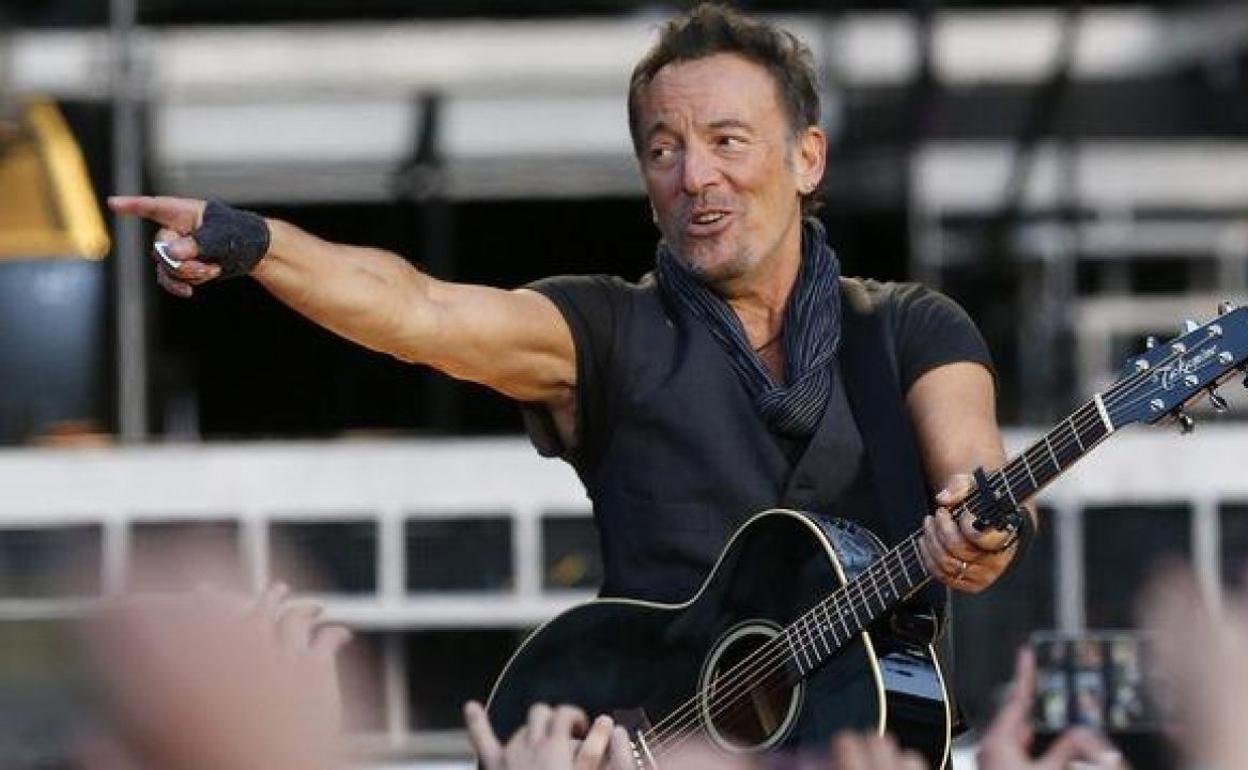 A sus 71 años Bruce Springsteen sigue dándolo todo encima del escenario con conciertos de casi tres horas o su musical de Broadway. Ahora le ha llegado el turno a 'Highway To Hell', la canción de AC/DC que ha versionado el artista junto a dos estrellas del rock.
El primero de ellos es Tom Morello, guitarrista de Audioslave o Prophets of Rage, y el segundo, Eddie Vedder, líder de la banda Pearl Jam.
Así, Bruce Springsteen, Tom Morello y Eddie Vedder se han marcado su particular versión de 'Highway To Hell', una de las canciones más famosas de la historia.
Pero no es la primera vez que se juntan para cantar esta mítica canción. En 2014, en un concierto de Springsteen en Brisbane (Australia), los tres deleitaron a los asistentes con su versión del tema.
Además, esta versión de 'Highway To Hell' estará incluída en el álbum de Tom Morello, 'The Atlas Underground Fire', que se publicará el 15 de octubre.
Te puede interesar...