Coachella 2017 festival
Este Viernes 21 abril 2107 en Unika.fm, Superasis se traslada a INDIO, California, Estados Unidos, presentando en los SONIDOS DEL UNIVERSO, el Gran Festival de Musica y Artes COACHELLA 2017, que se llevó a cabo los días 14, 15 y 16 de abril, y continuará este próximo fin de semana los días 21.22 y 23 de abril.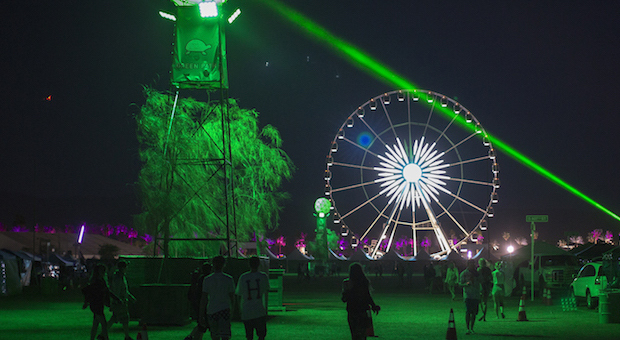 El evento californiano cumple este años su 18º edicion como paradigma universal de los festivales de musica, con moda, tendencia, arte, celebrities, estilo de vida y mucha buena musica. Los valles de Indio las fiestas que las firmas de moda organizan a su alrededor, se han llenado de música, flecos y gafas de sol Superasis presentará en los Sonidos del Universo Radioshow viernes 20-22 horas Unik.fm, el line-up de los tres dias del festival a traves de un Mix RadioLive, analizando linea a linea el cartel y diseccionando convenientemente COACHELLA 2017 para entender qué es lo que se lleva en la tendencia musical planetaria actualmente, con referencia de los artistas mas brillantes del nutrido cartel 2017, convertido en una referencia absoluta del resto del mundo, el gran festival de glamour convertido en el Mejor Festival de Musica del Mundo.
Sonaran en la primera hora del Show los grandes cabezas de cartel RADIOHEAD, THE XX, TRAVIS SCOTT, FATHER JOHN MISTY, EMPIRE OF THE SUN, DILLON FRANCIS, LADY GAGA presentando su nuevo disco "The Cure", BON IVER, FUTURE FEAT DRAKE, DJ SNAKE, MARTIN GARRIZ, ScHOOLBY Q, GUCI MANE, el artista principal de COACHELLA 2017 HENDRICK LAMAR con dos temas HUMBLE + DNA, LORDE, JUSTICE, NEW ORDER, PORTER ROBINSON & MADEON, FUTURE ISLAND, LITTLE DRAGON Y BANKS.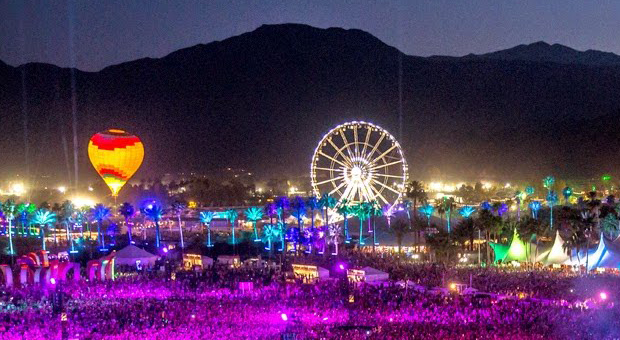 Una segunda parte Show destinada a las musicas de la Segunda Linea de escuderos de la electonica, hip hopy y pop rock alternativo, con BONOBO, DJ SHADOW, CRYSTAL CASTLE, SOHN, BROODS, TWO DOORS DINEMA CLUB, NICOLAS JAAR, BASTILLE, TYCHO, ROYKSOPP, MAJID JORDAN, MODERAT, WARPOINT, THE AVALANCHES, SURVIVE, GALANTIS, GROUPLOVE, TOVE LO, SOFI TUKKER, KIIARA, TORY LANEZ, MARSHMELLO, RED AXES Y UN ESPECIAL INDIO MIX CALIFORNIA-SUPERASIS@LIVE con RED AXES, HONEY DIJON, ELI & FUR FEAT FORREST, TALE OF US, HOT SINCE 82, ROISIN MURPHY, DUBFIRE & MISS KITTIN-SOLOMUN REMIX, PATRIK TOPPING, BICEP, TERMINANDO CON MURA MASA.
Te puede interesar...