'Coloratura', la nueva canción de Coldplay que dura 10 minutos
El grupo anunció a través de su Instagram su vuelta a la música con su nuevo álbum 'Music Of The Spheres'.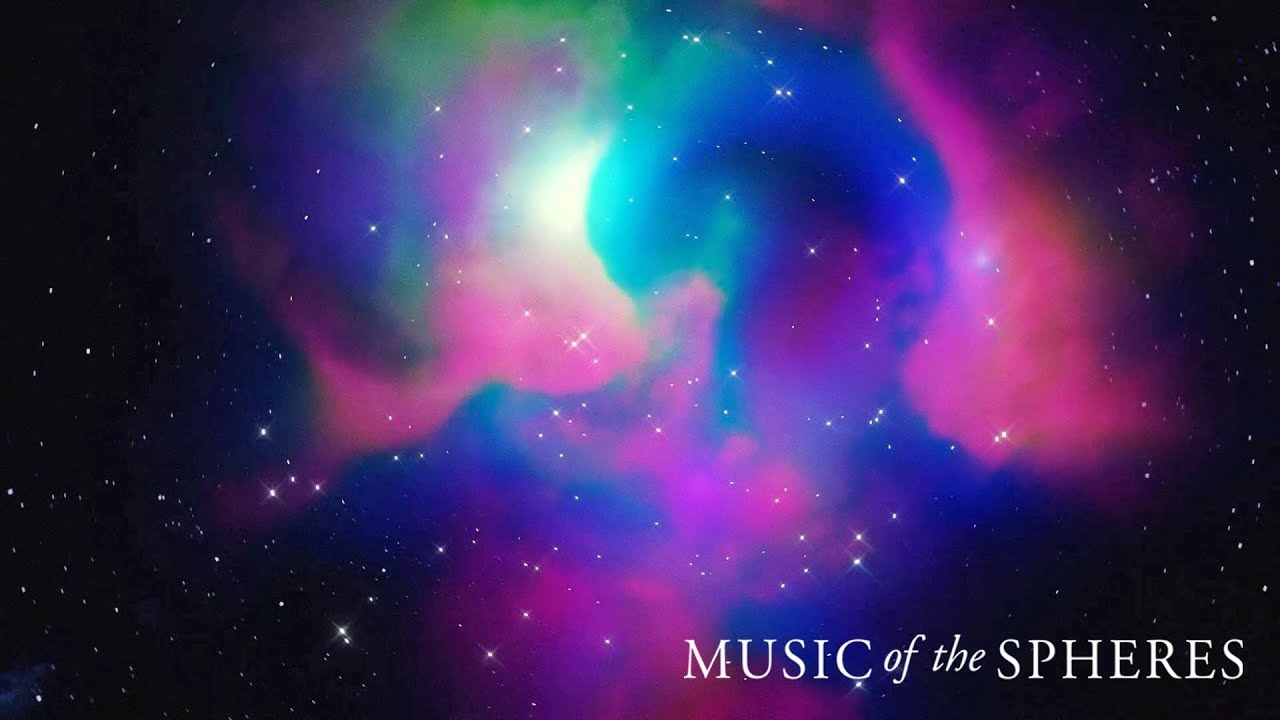 Coldplay ha regresado pisando fuerte con 'Higher Power' y el anuncio de su nuevo disco 'Music Of The Spheres'. Ahora llega 'Coloratura', una canción que se incluye en su nuevo trabajo y que proporciona un viaje interestelar a los fans.
Como ya descubrió el grupo, el concepto de su nuevo proyecto musical se basa en el cielo, no solo por el título de sus canciones sino también por los videos musicales. El videoclip de 'Higher Power' ya lo venía avisando, pero ahora con 'Coloratura' ha quedado claro.
Pero lo que más ha sorprendido a los fans de Coldplay ha sido la duración de 'Coloratura', con 10 minutos de canción y un video de lo más colorido.
Tras el lanzamiento de su single principal 'Higher Power', es 'Coloratura' la canción que pone el fin al disco de Coldplay.
'Music Of The Spheres' sale a la venta el 15 de octubre de 2021.
Te puede interesar...