DANNY AVILA ESTRENA SINGLE JUNTO A THE VAMPS Y MGK
Tan solo un mes después de publicar su remix de "Wolves", el artista español Danny Avila ha decidido seguir apostando fuerte por su música este 2018, esta vez con un sonido más mainstream y acompañado de The Vamp y el rapero Machine Gun Kelly.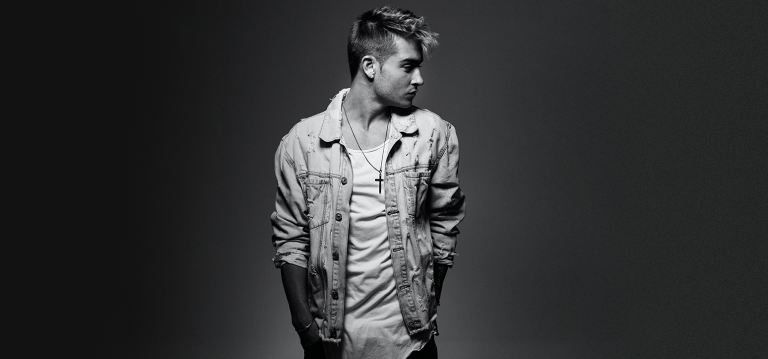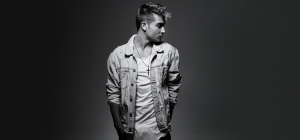 El single, que ya acumula medio millón de visitas en tan solo unas semanas y que ha sido publicado en la cuenta del Ultra Music Festival, recoge con maestría la fórmula sonora que tanto éxito y buenas vibraciones ha estado repartiendo estos últimos dos años, pero con un toque independiente y original tanto en el fondo instrumental como en la frescura de las colaboraciones.
Así pues, Danny Avila, uno de nuestros Djs más consagrados a mundial, sigue su andadura por los estudios a golpe de bangers y este último tiene pinta de que va a sonar en los festivales de este verano una y otra vez.
Porque sobre todo y ante todo, "Too Good To Be True" es un tema que te traslada a la playita y al solecito desde el primer play.
Y si no me crees, compruébalo por ti mismo. 
Te puede interesar...