Demi Lovato anuncia «Skin of my teeth»
La cantante estadounidense ha presentado este nuevo tema que formará parte de su próximo disco.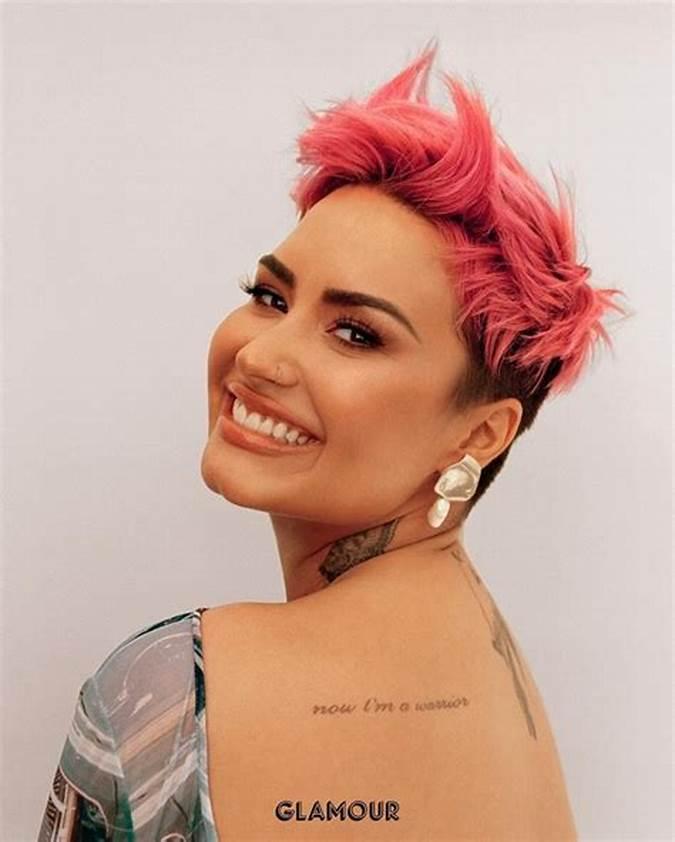 La artista estadounidense, Demi Lovato, ha anunciado su nuevo sencillo, «Skin of my teeth».
La cantante, confirmó, con la ayuda de sus fans, el lanzamiento de un nuevo proyecto este 2022. Un proyecto en el que se encuadrará este nuevo tema de la artista. Fue a través de una cuenta de los fans en la que anunciaron un nuevo trabajo de Demi, cuya información aseguraron que venía «de la calle». Al ser preguntada por este suceso, ella contestó que esta información venía de «su calle».
Tendremos que esperar para conocer el octavo disco de estudio de la cantante del que aún se desconocen el título y la fecha de lanzamiento.
Te puede interesar...