Dolly Parton renuncia a su nominación del salón de la fama del Rock And Roll
La artista ha emitido un comunicado en el que renuncia a su nominación en la que se encuentran 17 artistas.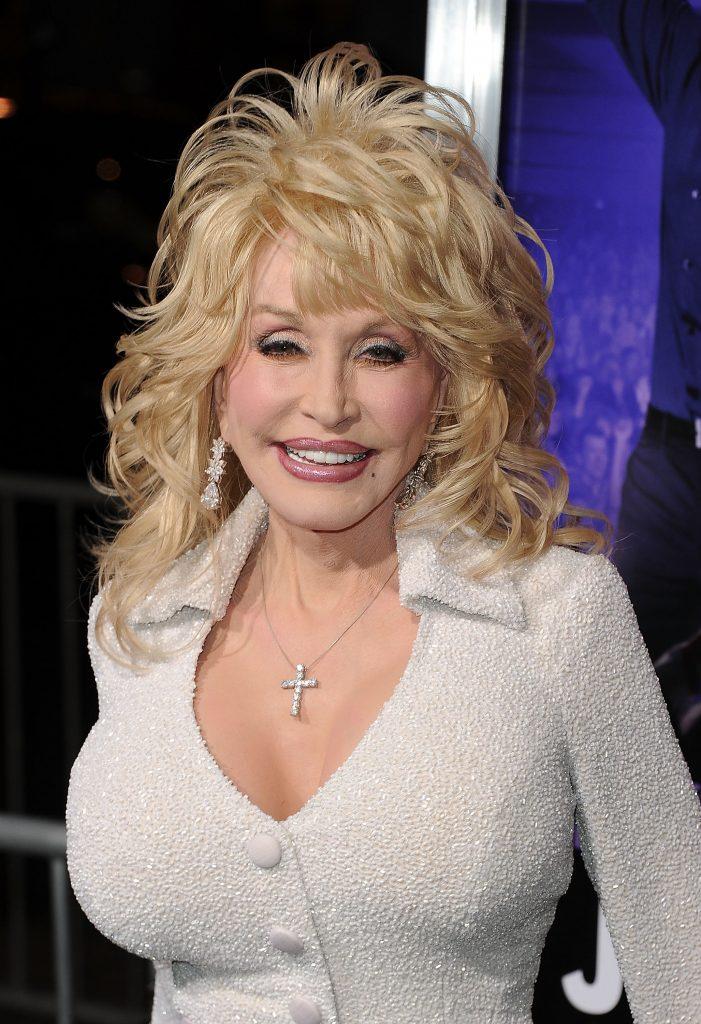 La artista Dolly Parton, ha renunciado a su nominación del salón de la fama del Rock And Roll. A nadie le sorprende que, Parton, haya sido una de las 17 nominadas a optar a esta consideración, una de las más importantes. Para poder ser seleccionado, debes cumplir el requisito de llevar más de 25 años en el panorama musical y ser un hito importante en la cultura.
Sin embargo, y pese al prestigio que esto supone, Parton, ha manifestado en un comunicado, colgado en sus redes sociales, que retira su candidatura. «Aunque me siento extremadamente halagada y agradecida de estar nominada al Salón de la Fama del Rock & Roll, no siento que me haya ganado ese derecho» Pese que aún se desconoce si esta retirada podrá formalizarse, ya que la votación ya se ha iniciado, en el caso de ser seleccionada, podría renunciar al galardón como ya hicieron Sex Pistols o Van Morrison.
Te puede interesar...