Elisabeth Moss se suma al reparto de 'Francis and The Godfather'
La actriz de 'El cuento de la criada' dará vida a Eleanor, la esposa de Francis Ford Coppola, interpretado por  Oscar Isaac. 
La película 'Francis and The Godfather' sobre el rodaje del clásico 'El padrino', promete ser una de las más interesantes de la temporada. Con Oscar Isaac como Francis Ford Coppola y Jake Gyllenhaal como el productor Robert Evans, una nueva actriz se suma al proyecto. Se trata de Elisabeth Moss, conocida principalmente por su papel protagonista en la premiada serie 'El cuento de la criada'. Así lo ha anunciado el productor Barry Levinson mediante un comunicado:
'Llevo mucho tiempo queriendo trabajar con Elisabeth. No podría estar más emocionado con su incorporación a la película. No hay ninguna de sus interpretaciones que no sea excepcional.'
Moss interpretará a
Eleanor Coppola
, la mujer del cineasta, con un gran talento y  siempre a la sombra de su marido. Talento que demostró cuando trabajó como codirectora de 'Corazones en Tinieblas' e
l documental sobre el rodaje de '
Apocalypse Now'
con el que ganó un Emmy en 1991.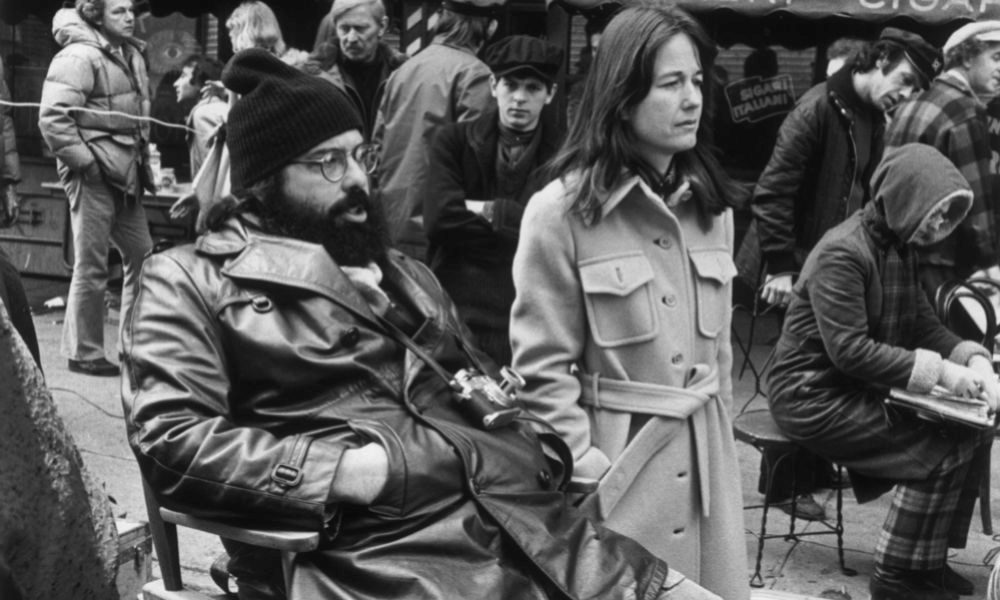 Te puede interesar...