Estrenos de la semana en Disney+
En septiembre, las plataformas quieren impresionar y entre todas nos dejan con una de las mejores semanas de estrenos del año. El estreno más destacado es la temporada 10 de «American Horror Story», llamada «Double Feature»,  junto a «Y, el último hombre» o «Star Wars Visions» en Disney + se podrán ver la semana del 20 al 26 de septiembre.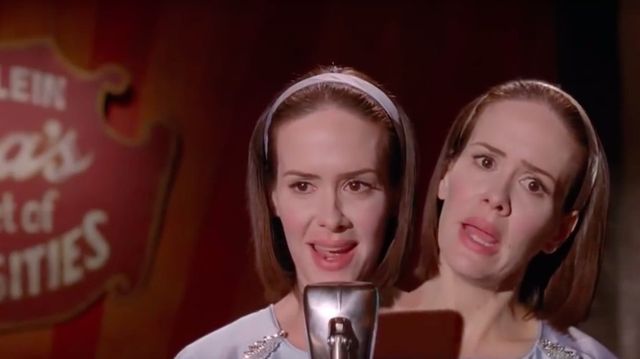 21 de septiembre: Solo asesinatos en el edificio
22 de septiembre: Star Wars: Visions, American Horror Story: Double Feature, The Americans, Y El Último Hombre, Marvel: ¿Que pasaría si…?, Socios y sabuesos, Chip y Chop: vida en el parque, Doogie Kamealoha: Una médica precoz, Good Trouble, Bob´s Burguers, Padre made in USA.
24 de septiembre: Drive, Tadeo Jones: El Secreto del Rey Midas, The Predator, Abraham Lincoln: Cazador de Vampiros, Padre de familia, Los Simpson.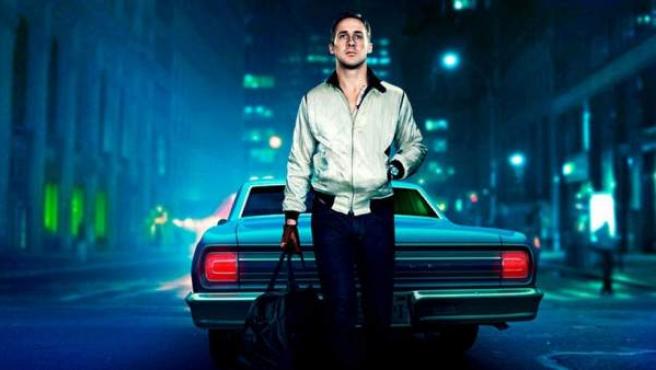 Te puede interesar...