Estrenos de la semana en HBO
HBO estrenará hasta 12 capítulos de diferentes series la semana del 20 de septiembre al 26 de septiembre, una semana antes del estreno de HBO Max.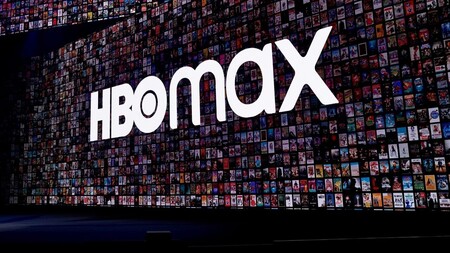 En vista de la reciente incorporación el 26 de octubre a España de HBO Max, la plataforma de streaming ha querido homenajear a sus clientes con estos estrenos que detallaremos a continuación: 
20 de septiembre: Real Time with Bill Maher (T19 E27), Last Week Tonight with John Oliver (T8 en pausa), Secretos de un matrimonio (E2). 21 de septiembre: Roswell, New Mexico (T3 E9), Britannia (T3 E5), The Flash (T7). 
22 de septiembre: Supergirl (T6 E12), Stargirl (T2 E7), En igualdad de condiciones (T1 E2) 24 de septiembre: Lo Que Hacemos en las Sombras (T3 E5), Robot Chicken (T11 E7-E12), Doom Patrol(T3 E1-3), Teenage Euthanasia (T1), Los Hombres de Paco (T10 E4) 
Te puede interesar...