Fallece Lamont Dozier a los 81 años
Lamont Dozier, uno de los grandes creadores de hits para Motown Records, ha fallecido a los 81 años.
Tras causas desconocidas, el compositor ha fallecido según ha indicado su hijo en las redes sociales. Con esta noticia, el mundo de la música suelta una lágrima, y quedará en la memoria de muchas personas, todas las grandes canciones que compuso junto a los hermanos Holland.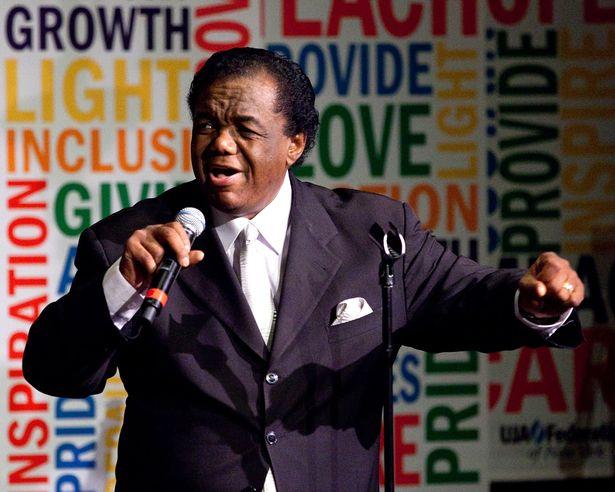 Además, junto a estos hermanos, se formó uno de los tríos musicales más grandes llamado "El trío Holland-Dozier-Holland", que llegaron a componer grandes éxitos musicales. También llegó a componer grandes temas para artistas muy famosos como Martha and The Vandellas, The Miracles o Marvin Gaye.  
.
Una de las canciones que tuvo una gran repercusión, fue "Where Did Our Love Go", una canción compuesta para The Supremes.
Finalmente, tras esta inesperada y trágica noticia, el mundo de la música recordará especialmente a esta gran figura.
Te puede interesar...