'Funk Wav Bounces Vol 2' de Calvin Harris se lanzará el 2 de agosto
El nuevo disco del Dj británico, Calvin Harris, se estrenará el martes que viene y será la secuela del anterior disco 'Funk Wav Bounces'.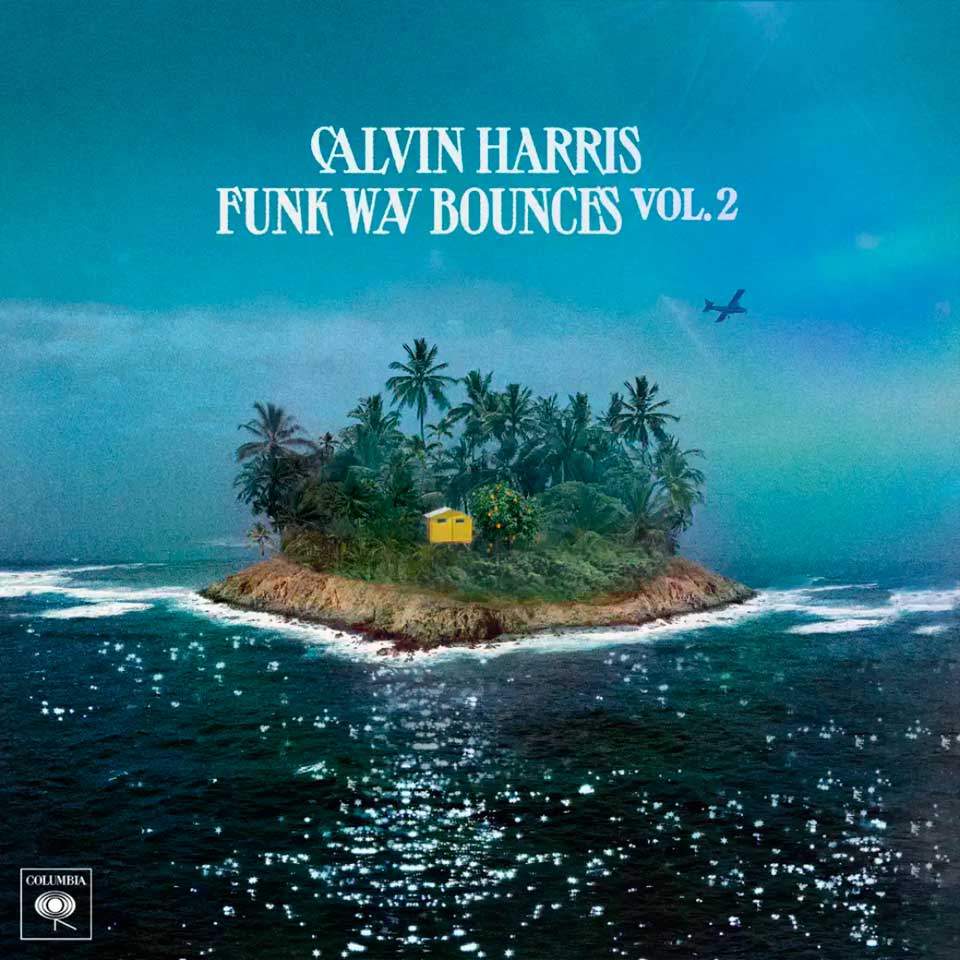 'Funk Wav Bounces Vol 2' será el nuevo álbum de uno de los mejores Dj´s del mundo, Calvin Harris. Actualmente es el Dj número 16 del mundo según la revista Dj Magazine. El disco contará con 14 temas, 12 de ellos inéditos, ya que las colaboraciones musicales con Dua Lipa, 'Potion', y con Justin Timberlike, 'Stay With Me', ya han salido.
Después de el retiro temporal de Calvin Harris, volverá a sacar álbum tras 5 años de parón musical. Esta pausa fue premeditada por el Dj británico tras un ataque cardiaco que le dejó al borde de la muerte. Al ser atendido por los servicios de emergencia y recuperarse decidió parar de hacer música por su salud.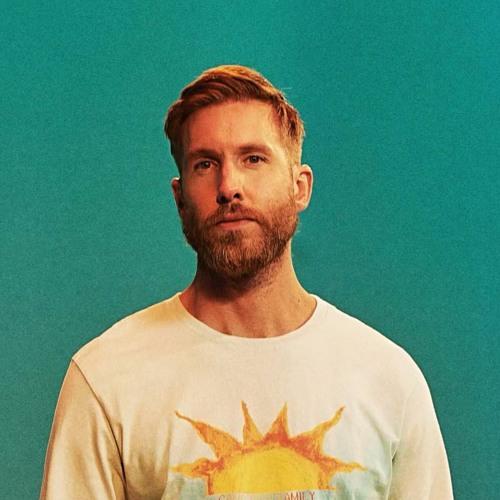 Calvin Harris ha conseguido ser uno de los mejores Dj´s del mundo tras un trabajo musical duro consiguiendo hits números uno. Entre ellos se ha vuelto a poner de moda el tema 'One Kiss' con Dua Lipa, con quien ha vuelto a repetir canción en 'Potion' ya estrenada. Este álbum pretenderá volver a llevarle a la cima de los Dj´s del momento.
El disco contará con estas canciones:
Intro
New money – 21 Savage
Potion – Dua Lipa y Young Thug
Woman of the year – Steflon Don, Chloe y Colleray
Obsessed – Charlie Puth y Shenseea
New to you – Normani, Tinashe y Offset
Ready or not – Busta Rhymes
Stay with me – Justin Timberalke, Halsey y Pharrell
Stay with me Part 2 – Justin Timberalke, Halsey y Pharrell
Somebody else – Jorja Smith y Lil Durk
Nothing more to say – 6Lack y Donae'o
Live my best life – Snoop Dogg y Latto
Lean on me – Swae Lee
Day one – Pharrell y Pusha T
Te puede interesar...