Harry Styles desvela la lista de canciones que formarán su nuevo disco
El artista ya desveló «As It Was», «Boyfriends», y «Late Night Talking», canciones que interpretó en su concierto en Coachella.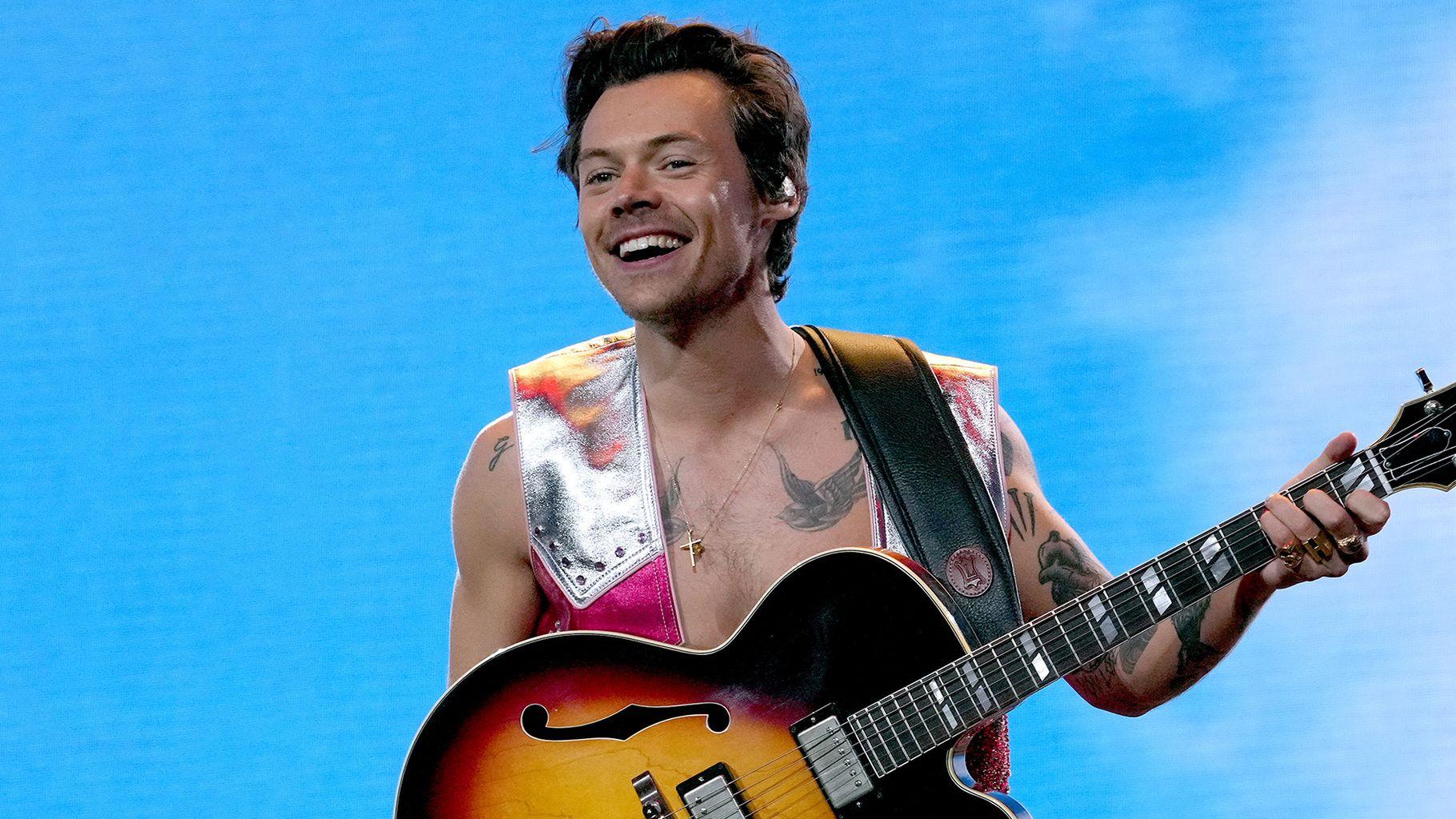 El artista, Harry Styles, ha desvelado la lista de canciones de su nuevo disco. Un nuevo trabajo discográfico que verá la luz el próximo 20 de mayo bajo el nombre «Harry`s House». Además, el artista también compartió la portada de este nuevo trabajo.
Pero no solo eso. Styles desveló algunos de los temas que se incluirán dentro de este nuevo trabajo. «As It Was», su primer single, «Boyfriends» y «Late Night Talking», fueron desveladas por el artista durante su actuación en Coachella. Ahora, el artista ha revelado el nombre de todos los sencillos que se incluirán en su nuevo trabajo, a través de Instagram Stories.
El trabajo constará de una Cara A y una Cara B, en su edición vinilo, apostando por la nostalgia.
Así la Cara A estará compuesta por: Music of a Sushi Restaurant, Last Night Talking, Grapejuice, As It Was, Daylight, Little Freak y Matilda. La Cara B, por su parte, está formada por: Cinema, Daydreaming, Keep Driving, Satellite, Boyfriends y Love Of My Life.
Te puede interesar...