HBO Max cancela más series y películas
Hasta hace poco, se anunció la cancelación de una gran variedad de títulos en HBO Max, pues ahora, algunas series que se iban a estrenar, no llegarán a la plataforma.
Hace unos días, se canceló una gran variedad de contenido en la plataforma de streaming HBO Max. Entonces, no se estrenarán algunas series y películas que se iban a publicar, por lo que se lanzarán en una plataforma distinta.
Además, algunos de los principales títulos que no saldrán son "Merry Little Batman, The Day the Earth Blew Up: A Looney Toons Movie, Bye Bye Bunny: A Looney Toons Musical, Did I Do That to the Holidays: A Steve Urkel Story y The Amazing World of Gumball: The Movie".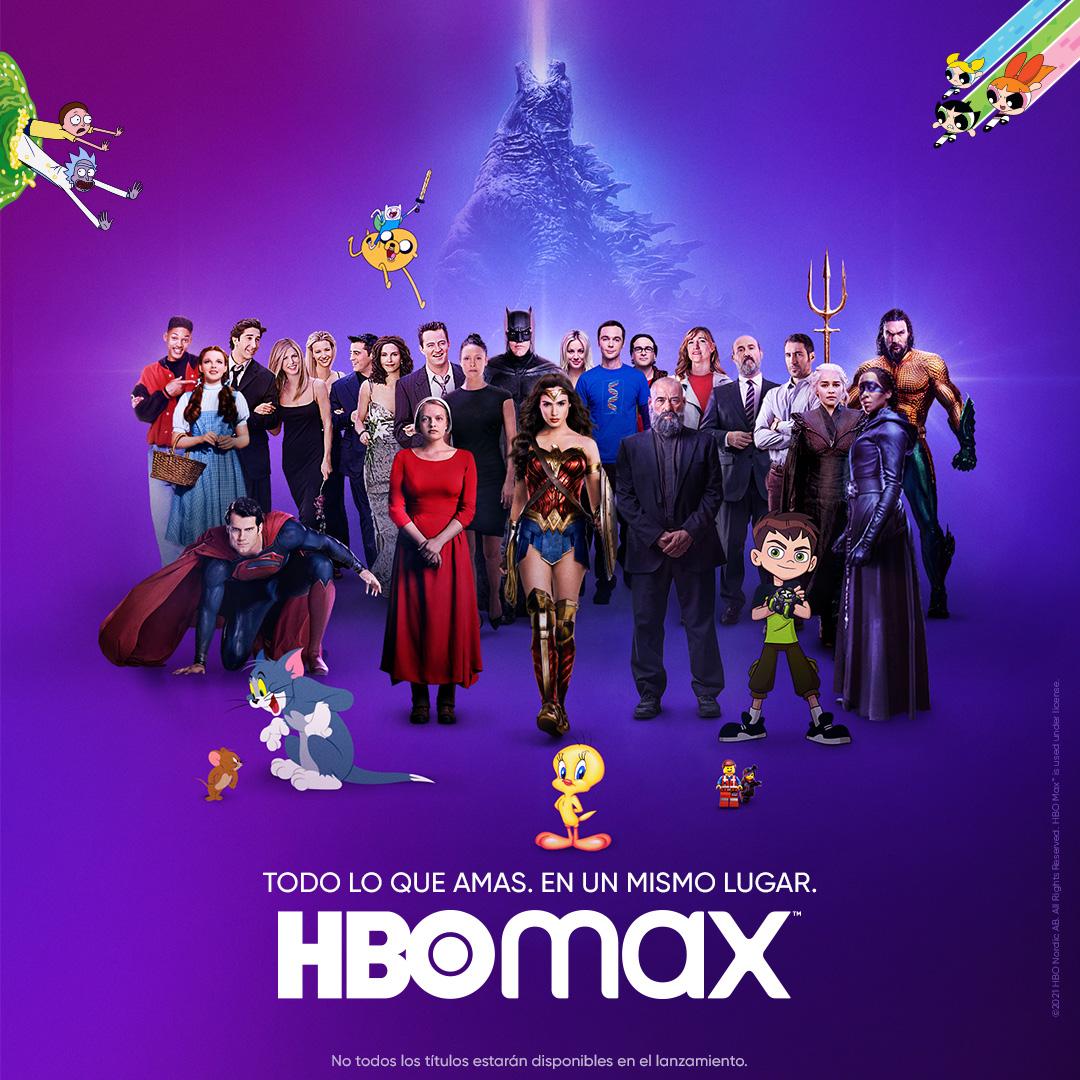 Tras estos anuncios, se pensaba que títulos como la película animada "Batman: Caped Crusader" se iba a cancelar. Tras eso, según The Hollywood Reporter, la serie "no va a ser cancelada, sino que simplemente no se va a emitir en HBO Max".
Finalmente, la nueva película de animación de Batman, junto al resto de títulos, deberán encontrar otra manera para publicar su contenido en otra plataforma.
Te puede interesar...