Hï se vuelve a superar con Black Coffee y Tale of Us para septiembre…
Como septiembre está a la vuelta de la esquina, Hï Ibiza se enorgullece de anunciar dos intercambios de DJ exclusivos en todo el mundo en septiembre con dos de nuestros increíbles DJs.
El jueves 14 de septiembre, Tale Of Us le da la bienvenida a Black Coffee a su aclamado evento Afterlife y, a cambio, Black Coffee invita a Tale Of Us a unirse a él en su residencia de renombre mundial el sábado 23 de septiembre.
Estas dos residencias han sido pioneras en sus propios sonidos revolucionarios que los marcan como líderes en el campo de la música electrónica.
Cuando unan sus fuerzas en Hï Ibiza este septiembre, es seguro que salten chispas y pasemos de nivel en cuanto a fiestas únicas en Ibiza y el mundo entero!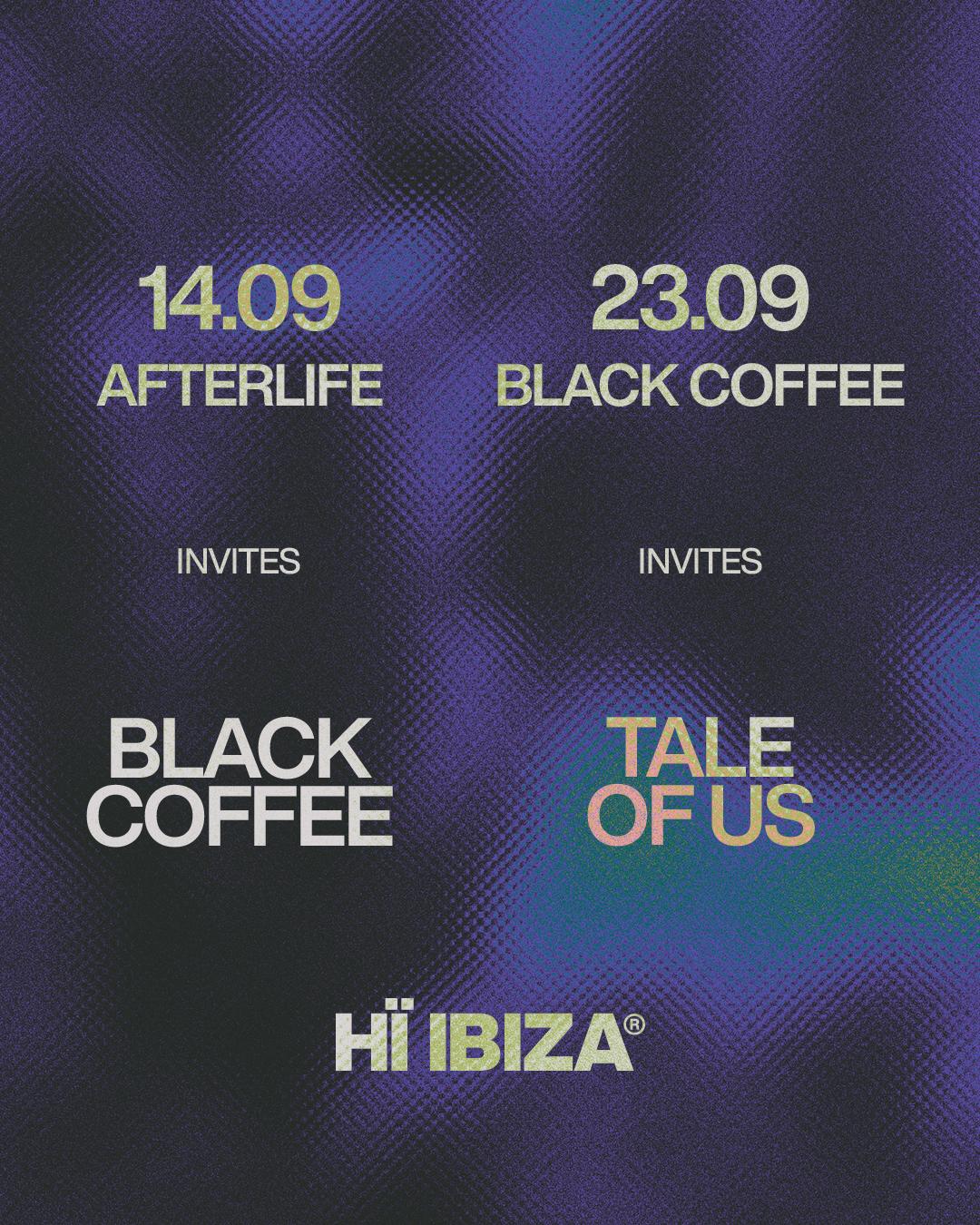 Te puede interesar...