Jaden García estrena «Alone»
El DJ y productor de música electrónica Jaden Garcia  consolida su carrera lanzando un nuevo sencillo titulado "Alone", ya disponible en todas las plataformas digitales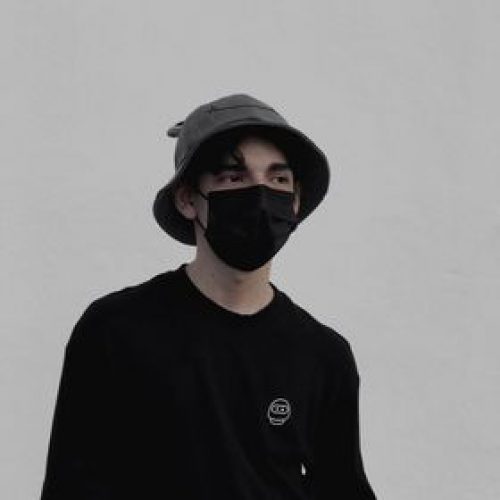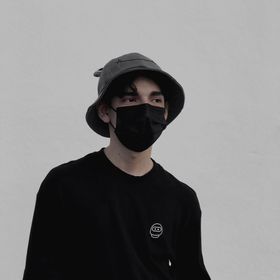 Aprovechando el sonido que le caracteriza, Jaden García lanza «Alone». Es un tema de Deep House que comienza con un ritmo hipnótico y voces de ensueño. Se le agrega una vocal misteriosa sobre la mezcla y resulta una pieza embriagadora, adictiva y fascinante.
La pasión por producir de Jaden Garcia se enfoca en descubrir los sonidos más simbólicos del Deep House a través de su estética sonora. El artista nicaragüense estableció la base de su carrera lanzando el remix oficial para MOTi "All The Love You Got". Además, cuenta con sencillos como "Ready To Go", "So Long" y su más reciente proyecto "Take Me Away" con 60,000 reproducciones en plataformas digitales.
Jaden ha contado con el apoyo de artistas de la talla de Brooks, San Holo, MOTi o Showtek. Ahora, el artista centroamericano se abre camino con sus ligeras melodías al mercado internacional.
Te puede interesar...