Justin Bieber estrena nueva canción: "Designed To Love You"
El músico canadiense la ha presentado en Instagram.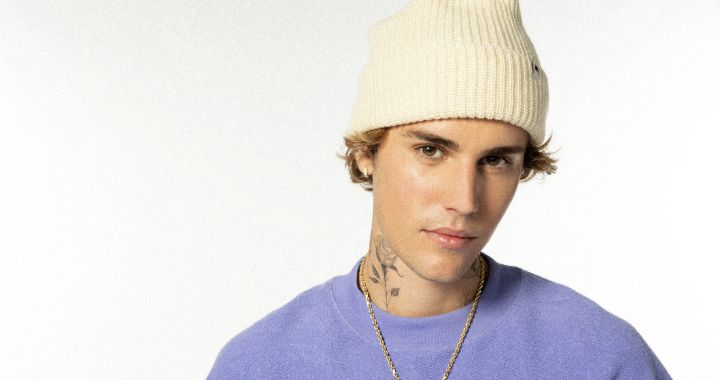 El aplazamiento de la gira mundial de presentación de «Justice» ha dejado a Justin Bieber con la agenda más o menos despejada para hacer un montón de cosas con las que disfruta al máximo. Como, por ejemplo, componer.
A su mujer, Hailey, le dedicó su anterior álbum de estudio, «Changes». A ella le dedicó buena parte de su más reciente proyecto musical, «Justice». Y a ella le está dedicando sus últimas composiciones en las que su nombre y su presencia son una constante.
El último ejemplo lo hemos tenido a través de las redes sociales de Justin Bieber. En su perfil oficial hemos podido disfrutar en exclusiva del estreno de una canción completamente inédita hasta la fecha que ha compartido con todos sus seguidores. Y así es como el tema está corriendo como la pólvora por las redes: bajo el título de "Designed To Love You".
 

 

Ver esta publicación en Instagram

 
«My chest was made for you to lay your head. My arms were made to hold you. My lips were made to kiss you all over. My eyes were made to see your face» se escucha interpretar al solista en un hit que comienza como una balada a piano y poco a poco va in crescendo y sumando instrumentos.
Si decide publicarla no cabe duda de que ¡será todo un éxito!
Te puede interesar...