La reunión especial de 'Friends' ya tiene fecha de rodaje
Según Matthew Perry el capítulo especial del reencuentro de los protagonistas se grabará en marzo.
Los famosos amigos del 'Central Perk' vuelven a reunirse en un capítulo especial de la mítica serie 'Friends'.
Matthew Perry, Chaendler en la serie, ha sido el encargado de dar la noticia a través de un tuit. Y es que el capítulo especial se emitirá en HBO Max. 
«La reunión de 'Friends' ha sido reagendada para empezar su rodaje en marzo. Parece que vamos a tener un año muy ocupado. ¡Así me gusta!». 
Friends reunion being rescheduled for the beginning of March. Looks like we have a busy year coming up. And that's the way I like it!

— matthew perry (@MatthewPerry) November 12, 2020
Por fin vamos a poder ver en el mismo plató de televisión a Matthew Perry, Jennifer Aniston, Lisa Kudrow, Matt Le Blanc, Courtney Cox y David Schwimmer.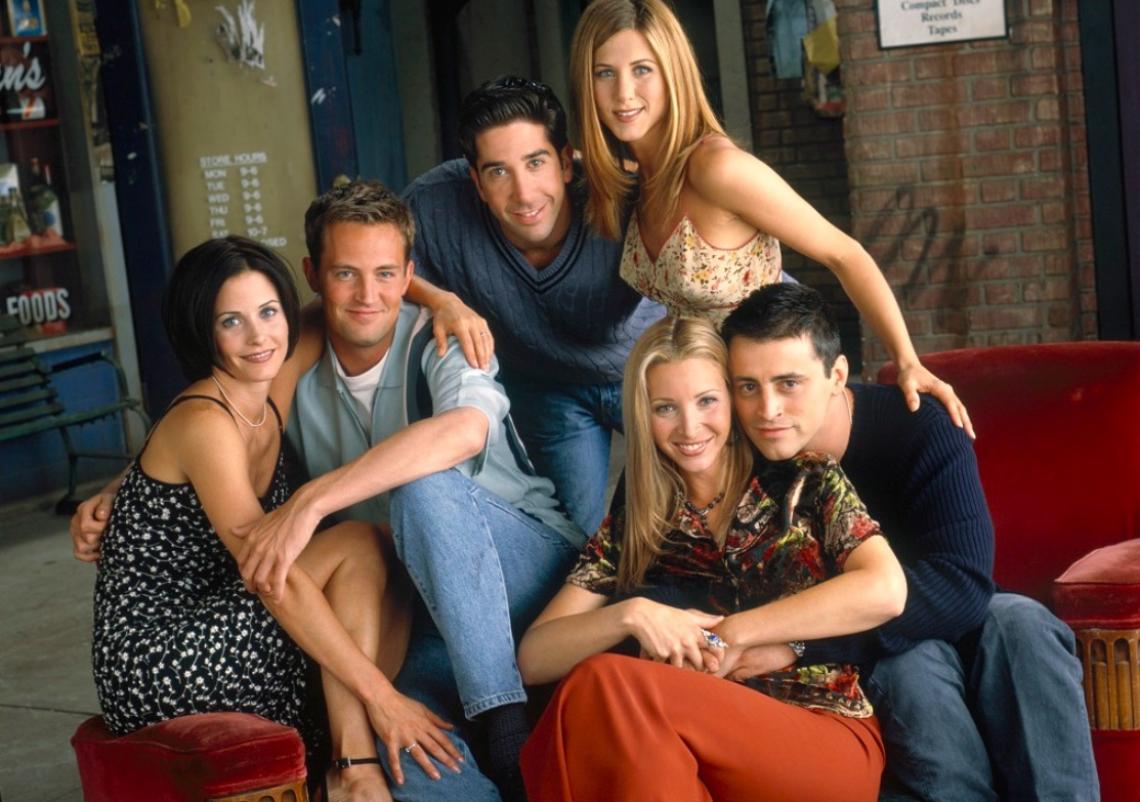 Te puede interesar...