Lady Gaga anuncia un remix de su álbum 'Chromatica'
La cantante neoyorkina está preparando un remix de su último disco y prometer ser puro 'fuego', según la propia Gaga.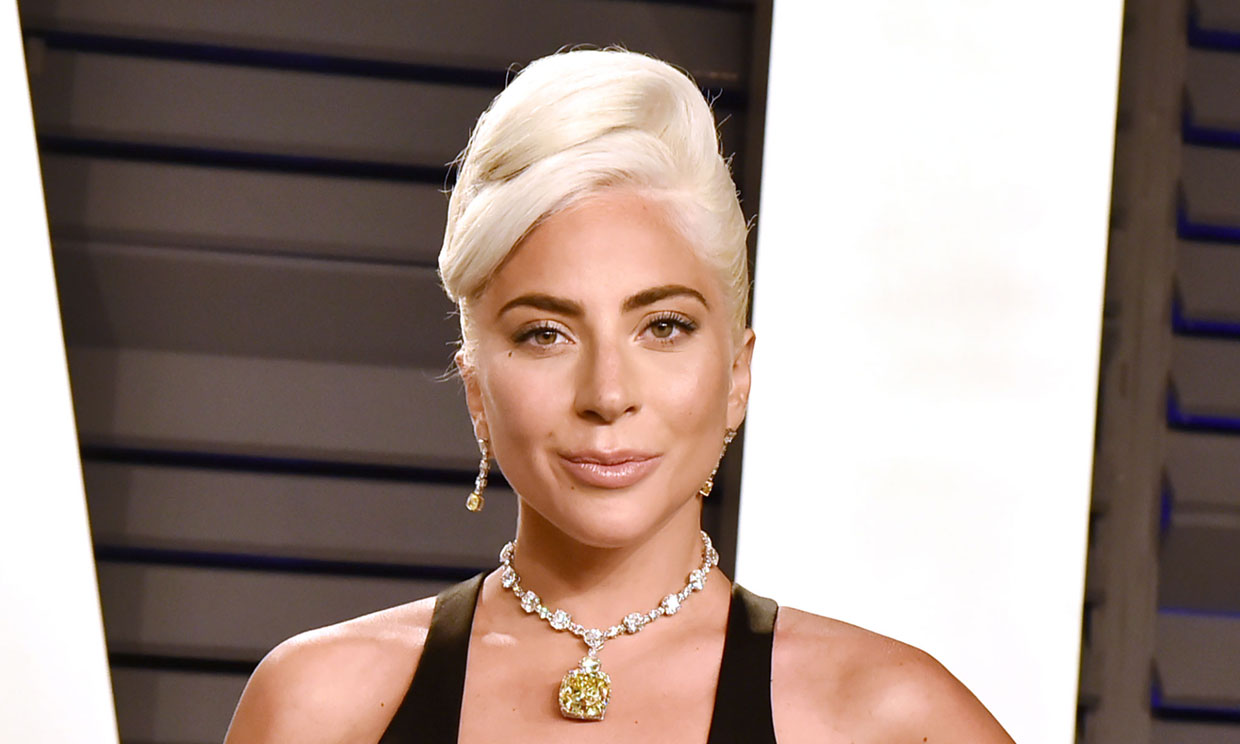 Lady Gaga está en todo. Hace unos días estrenaba la primera canción de su nuevo disco junto a Tony Bennett que saldrá el 1 de octubre.
'I Get A Kick Out Of You' se estrenaba el viernes con videoclip incluido, donde Lady Gaga adelanta un trozo de su nuevo proyecto. Su nuevo tema con Tony Bennett suena así:
Pero no es lo único porque también acaba de terminar el rodaje de su nueva película, 'La Casa Gucci', dirigida por el gran Ridley Scott ('Alien' o 'Blade Runner').
Ahora, Gaga ha anunciado a través de su cuenta de Twitter que está trabajando en un remix de su último disco 'Chromatica'.
The Chromatica remix album is so f*cking fuego 🤯 music is life 🙌🎨

— Lady Gaga (@ladygaga) August 10, 2021
'El Remix del álbum Chromatica es tan p*** fuego. La música es vida', publicaba la artista, que va a renovar el sonido de uno de sus discos de mayor éxito.
Mucha expectación y emoción por parte de Lady Gaga, pero lo cierto es que aún no hay información oficial sobre la salida del disco en su versión remix.
Habrá que esperar nuevas noticias de Gaga para poder disfrutar de su nueva música.
Te puede interesar...