"BAD BOYS 4" Y "FAST AND LOOSE" QUEDAN PARALIZADAS
Las dos producciones en las que ha participado Will Smith han quedado paralizadas tras su bofetón a Chris Rock.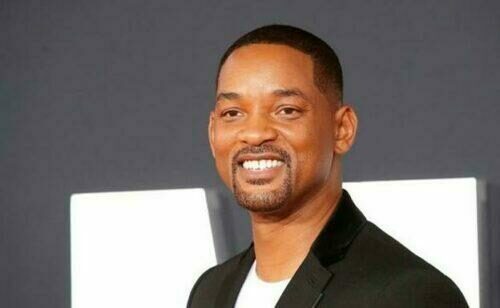 Tras la bofetada de Will Smith a Chris Rock en la gala de los Oscar empiezan a aparecer las posibles consecuencias que podrá sufrir la carrera del actor. Y es que dos de los proyectos que Will Smith tenía para los próximos meses ("Bad boys 4" y "Fast and Loose") han sido puestos en pausa por tiempo indefinido, siendo este parón una decisión de Sony Pictures y Netflix.
Según informa Hollywood Reporter la cuarta entrega de "Bad boys 4" llevaría ya un tiempo en desarrollo, pero se "pondrá el trabajo en pausa hasta que las cosas se solucionen". Por su parte, Netflix habría contratado al actor como protagonista para la película "Fast and Loose"; cuyo proyecto ya habría sufrido un contratiempo antes del incidente de Smith en la gala de los Oscar, y es que David Leitch (quien iba a dirigir la película) abandonó el proyecto para irse a rodar "Fall Guy" con Ryan Gosling, pero ahora tras la bofetada de Will Smith la situación de la película se encuentra en un "limbo".
Por ahora a Will Smith no le queda de otra que esperar a que La Academia de Cine termine sus investigaciones sobre la agresión al cómico Chris Rock, y el próximo 18 de abril deberíamos tener nuevas noticias sobre las decisiones tomadas por la directiva, todo esto independientemente de que Smith renunciara a su puesto en la Academia tras la agresión.
Te puede interesar...