Lashana Lynch se une a la adaptación cinematográfica del musical 'Matilda'
La actriz que se encargó de dar vida a Maria Rambeau en 'Capitana Marvel' tiene un nuevo proyecto entre manos. 
'Matilda' (1996), la cinta de Danny DeVito sobre la niña que tenía superpoderes, consiguió en 2010 un nueva adaptación, 'Matilda The Musical'. Con composiciones de Tim Minchin y un guion de Dennis Kelly, el espectáculo se convirtió en todo un éxito. 
Era cuestión de tiempo que alguien realizara una adaptación cinematográfica de dicho musical. El elegido ha sido Matthew Warchus (Pride) que contará, según ha revelado The Hollywood Reporter, con Lashana Lynch en uno de los papeles principales. La actriz del universo Marvel y 007 en 'Sin tiempo para morir' dará vida a la señorita Honey, la amable profesora de Matilda a la que encarnó Embeth Davitz en la cinta original.
La película estará producida por Working Tittle y realizará su estreno en la plataforma Netflix.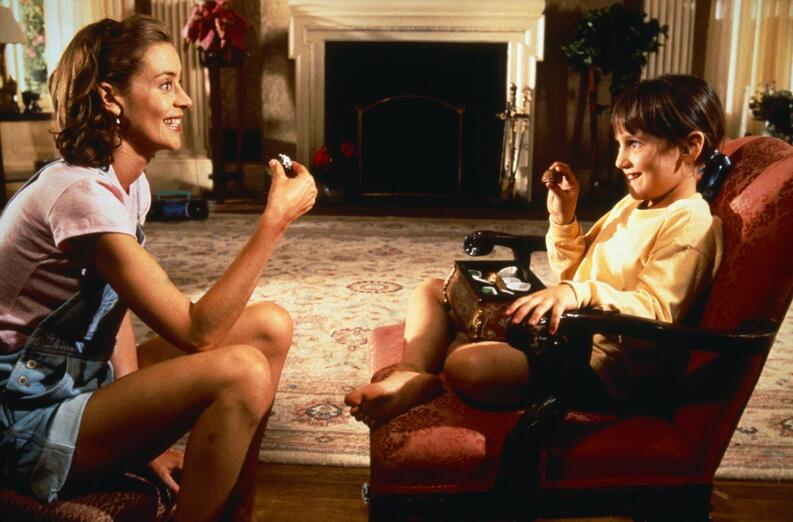 Te puede interesar...