Macaulay Culkin sorprende con una mascarilla que homenajea a 'Solo en Casa'
El actor recuerda uno de los momentos más emblemáticos de la película que le catapultó a la fama. 
Macaulay Culkin aconsejó a sus seguidores el uso de la mascarilla a través de su cuenta de Twitter de una forma muy peculiar:
'Manteniéndome a salvo del Covid-19 usando la piel despellejada de mi yo más joven. No olvidéis poneros las máscaras, niños.' 
Y es que la mascarilla en cuestión representaba la cara de sorpresa de  Kevin McCallister el protagonista de película 'Solo En Casa'(1990) al que dio vida Culkin cuando aún era un niño. Este gesto ha despertado la nostalgia de todos los fans del actor y de la mítica cinta. 
Just staying Covid-safe wearing by the flayed skin of my younger self.

Don't forget to wear your masks, kids. pic.twitter.com/RBd3X1AayD

— Macaulay Culkin (@IncredibleCulk) October 7, 2020
En la fotografía se puede apreciar una maqueta del Empire State Building, un guiño a la segunda entrega ' Solo en casa 2: 'Perdido en Nueva York'.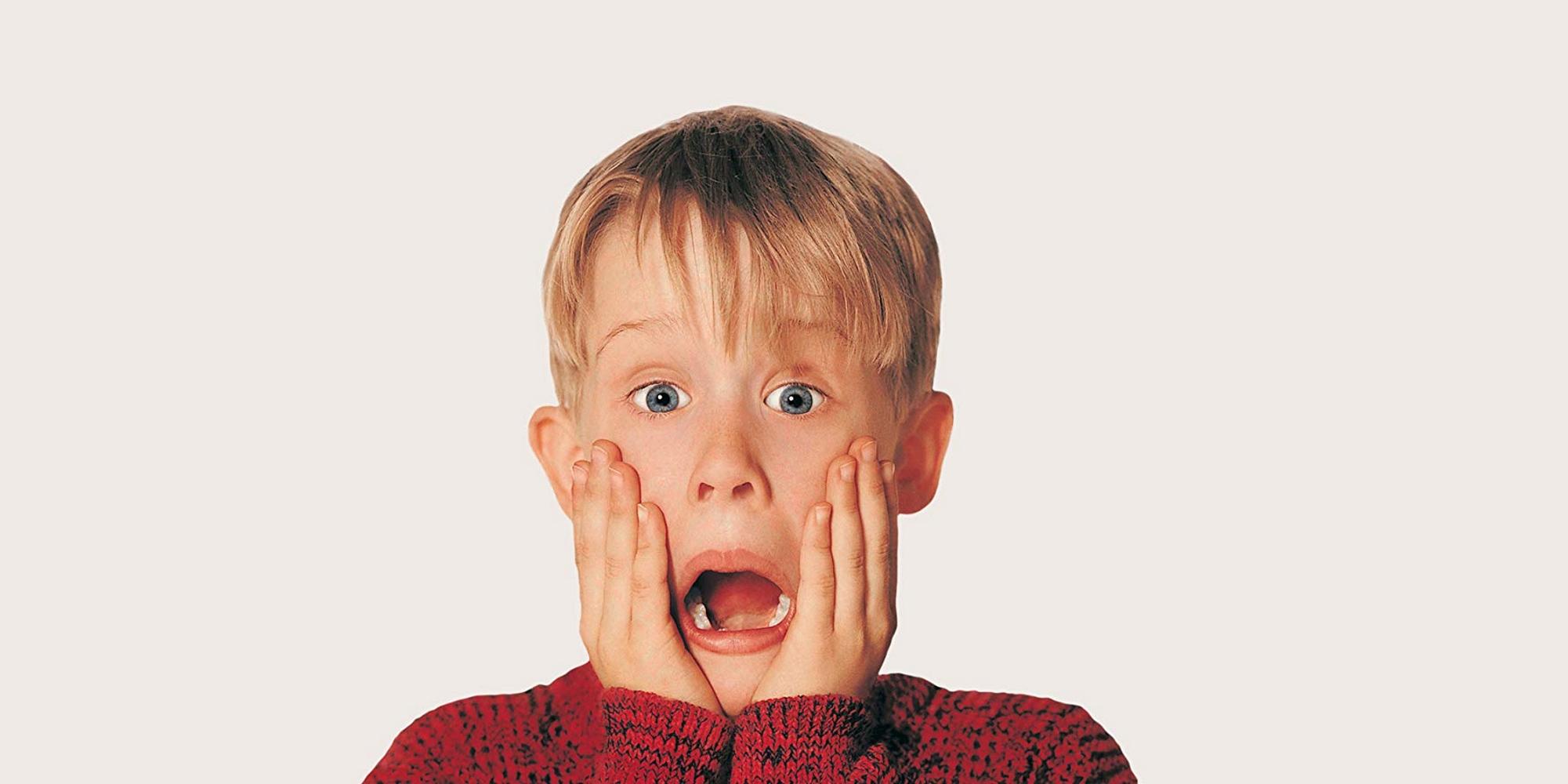 Te puede interesar...