Nuevas confirmaciones para Mad cool Festival 2022
Florence + The Machine, Queens Of The Stone Age, Haim, Glass Animals, Nathy Peluso, Chvrches, Flume, Natos y Waor, son algunas de las nuevas confirmaciones. También, añadirán un quinto día de festival.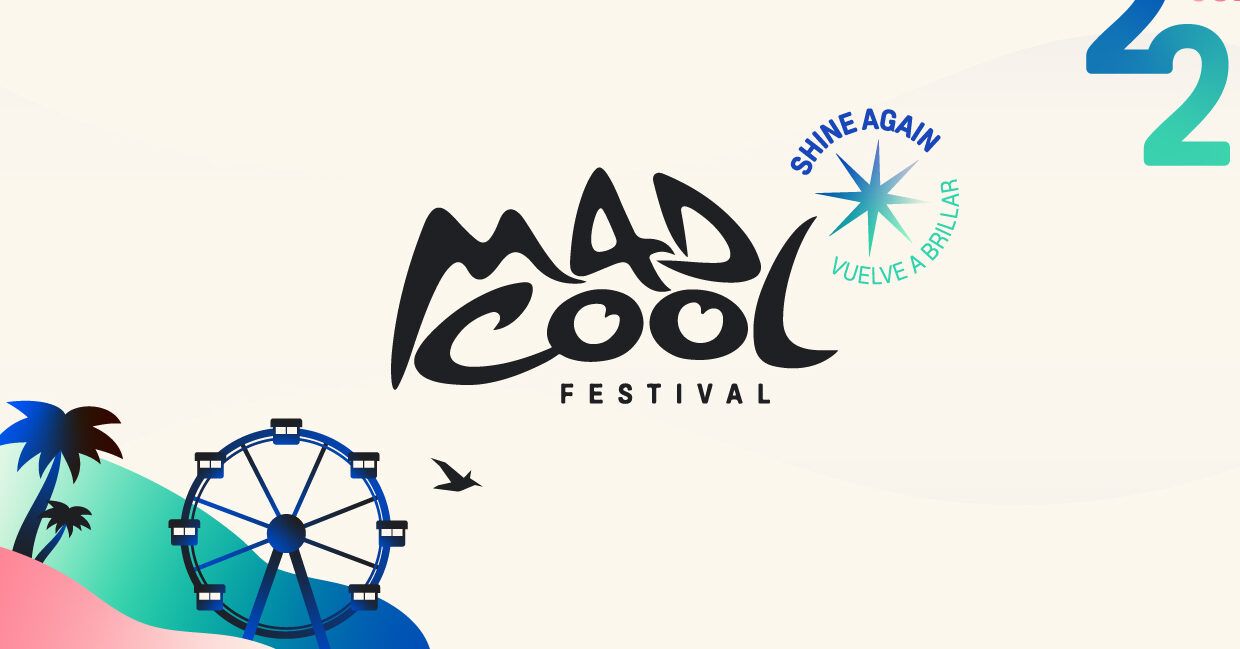 Este será EL FESTIVAL Friends: Cinco días. 6, 7, 8, 9 y 10 de Julio de 2022 
En Mad Cool Festival llevan mucho tiempo trabajando en crear una vuelta que estuviera al nivel de vuestras ganas de ver en directo a los mejores artistas y para esta ocasión van a traer un cartel a la altura.  ¡Pero esto no es todo! Han cambiado el formato ampliando el evento un día más. 
Han pasado dos años sin Mad Cool, y la organización sigue buscando bandas que sean el broche perfecto para este Mad Cool 2022. 
"Para todos vosotros que nos habéis apoyado y dado vuestra confianza manteniendo las entradas compradas (de cualquier tipo) para Mad Cool Festival 2020, 2021 y 2022, hasta hoy miércoles 20 de octubre de 2021 a las 10:59AM, hay un precio especial en las generales del domingo (50% menos). Solo necesitáis acceder a vuestro perfil en Mad Cool Área", comentan los organizadores. 
Compra tus entradas aquí ( https://www.madcooltickets.es ) 
Toda la información sobre el domingo aquí (https://madcoolfestival.es/faqs.php ) 
#MadCool2022 
#ShineAgain 
Para más información visita www.madcoolfestival.es
Te puede interesar...