Major Lazer presenta "Hell And High Water" junto a Alessia Cara
'Hell and hight water» es el otro single que forma parte del  nuevo álbum de Major Lazer, un álbum que está lleno de alegría, ya que su objetivo es 'hacer el mundo más pequeño, haciendo la fiesta más grande'.
Este grupo formado por Diplo, Ape Drums y Walshy Fire ya tiene tres discos, pero su nuevo álbum será  'Music is The Weapon' en el que han unificado los cinco continentes cantando con artistas como K4mo, Nucleya, Rashmeet Kaur o Sheensa. Major Lazer quiere utilizar la música para combatir las diferencias sociales a través de la música. Otros de los singles que están dentro de su álbum son: Trigger con Khalid, Oh my Gawd con Nicki Minaj y K4mo y Can't Take It From Me con Skip Marley. 
Para esta nueva canción ha colaborado con la cantante canadiense Alessia Cara, single que ya está disponible en todas las plataformas online y que estamos seguros que será un éxito.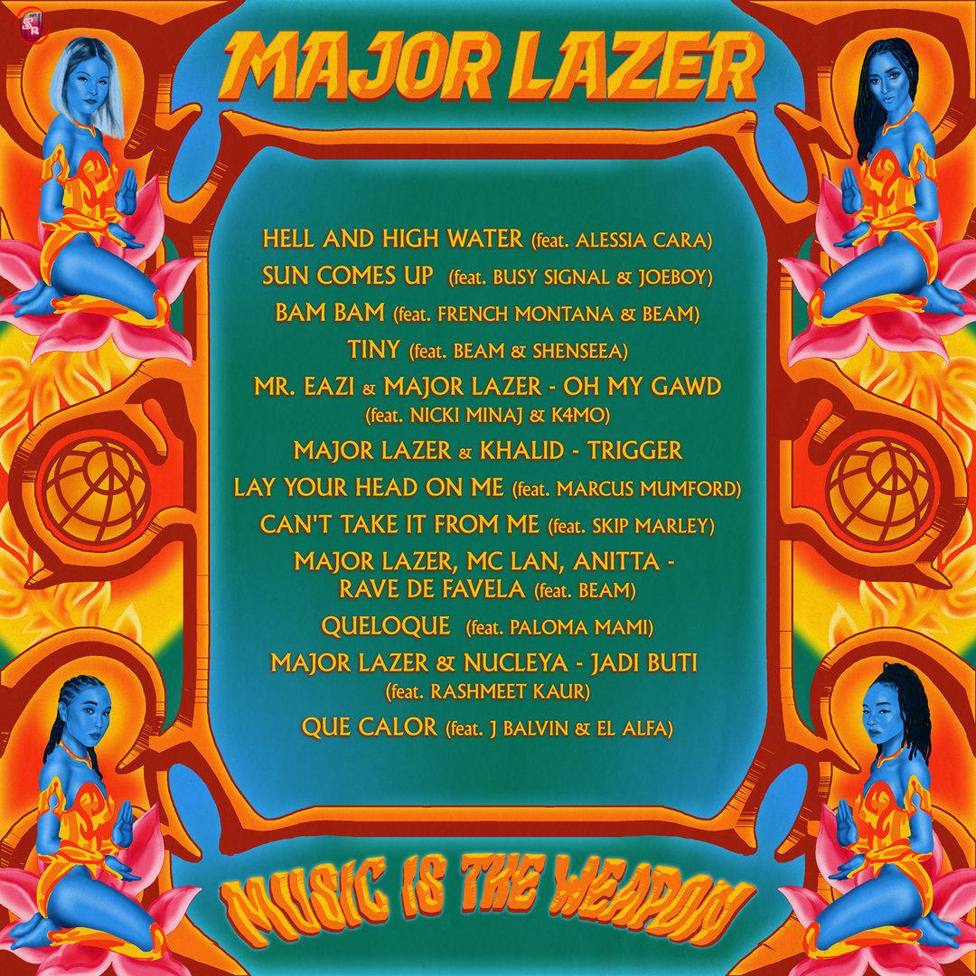 Te puede interesar...