Milla Jovovich y Dave Bautista protagonizarán 'In the lost lands'
La película adapta la trilogía de relatos de George R.R. Martin, autor de 'Juego de Tronos'. 
La actriz Milla Jovovich y su marido Paul  W.S. Anderson han estado preparando desde 2015 la adaptación cinematográfica de 'In the lost lands', la trilogía de relatos del famoso George R.R.Martin.
Según informa Deadline, Anderson será el encargado de escribir el guion y de dirigir la cinta, una tarea que previamente se le había asignado al director Constantin Werner. Jocovich dará vida a Alys la Gris, una hechicera muy poderosa y temida, mientras que Dave Bautista (Guardianes de la Galaxia) interpretará al guerrero Boyce.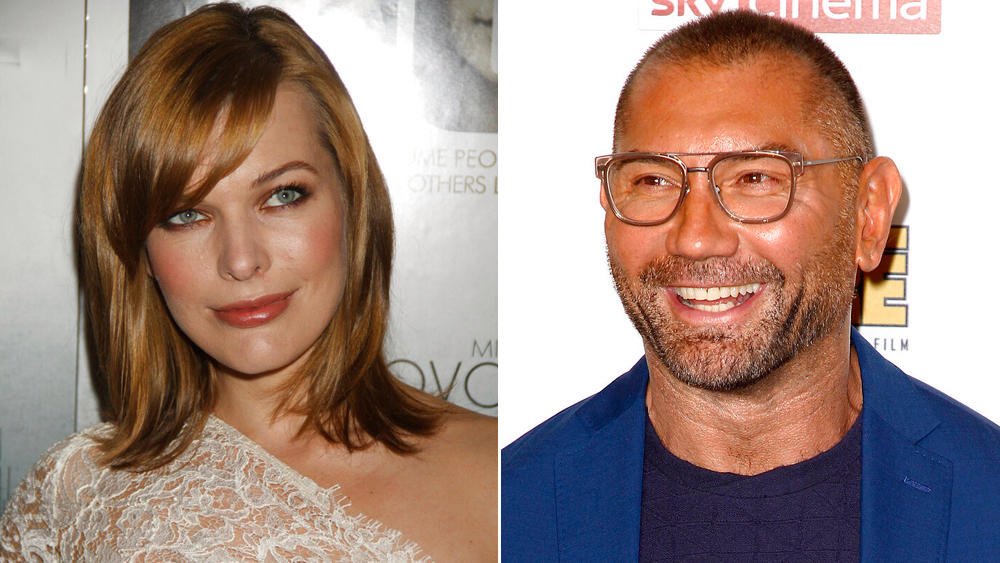 Te puede interesar...