Muere a los 57 años Mark Lanegan, pionero del "grunge"
El cantante y compositor Mark Lanegan, quién fue vocalista del grupo Screaming Trees ha fallecido en su casa de Killarney (Irlanda) a los 57 años.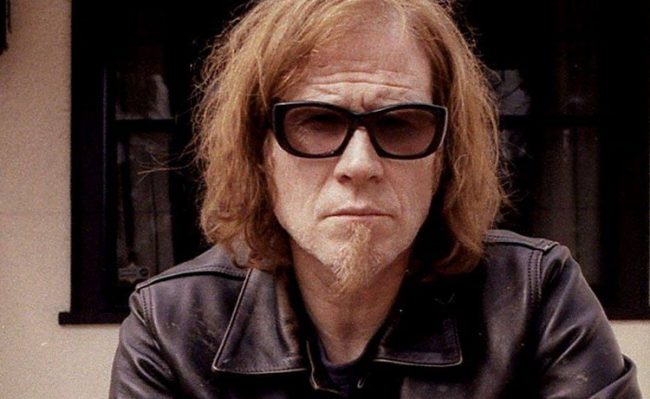 Mark Lanegan, pionero del grunge fue miembro de Screaming Trees, Queens of the Stone Age y The Gutter Twins, ha fallecido este martes. A través de un comunicado a través de Twitter, su familia ha sido la encargada de dar la noticia.
«Nuestro querido amigo Mark Lanegan falleció esta mañana en su casa en Killarney, Irlanda. Querido cantante, compositor, autor y músico. Tenía 57 años y le sobrevive su esposa Shelley. No hay más información disponible en este momento. Pedimos por favor que se respete la privacidad de la familia»
El artista estuvo hospitalizado en coma en 2021 a causa del Covid, tras salir escribió un libro "Devil in a coma" donde explicaba las secuelas que tuvo que superar como sordera y dificultades para caminar, todo a causa de los meses que pasó en coma.
Lanegan nació en Ellensburg, Washington (Estados Unidos), en 1984 entraría en el mundo de la música como líder de Screaming Trees, quienes sacaron siete discos hasta 1996. Luego formaría parte de Queens of The Stone Age en las grabaciones de "Rated R" (2000) y "Songs For The Deaf" (2002)
Te puede interesar...