Muere David Prowse, el actor que dió vida a Darth Vader en 'Star Wars'
El actor que interpretó al icónico villano de la saga ha fallecido a los 85 años. 
David Prowse, el hombre que se enfundara el traje de Darth Vader en la trilogía original de 'Star Wars' ha muerto. Así lo ha confirmado Bowington Management: 'Es con gran pesar y una tristeza desgarradora para nosotros y millones de fans alrededor del mundo anunciar que nuestro cliente David Prowse M.B.E ha fallecido a la edad de 85 años.' Al parecer y según Thomas Bowington, las causas de su muerte ha sido una breve enfermedad.
A pesar de no poder ver su rostro debido a su papel, Prowse logró dejar huella en todo el mundo gracias a su interpretación y a su famosa frase 'Yo soy tu padre'. ¡Qué la fuerza le acompañe!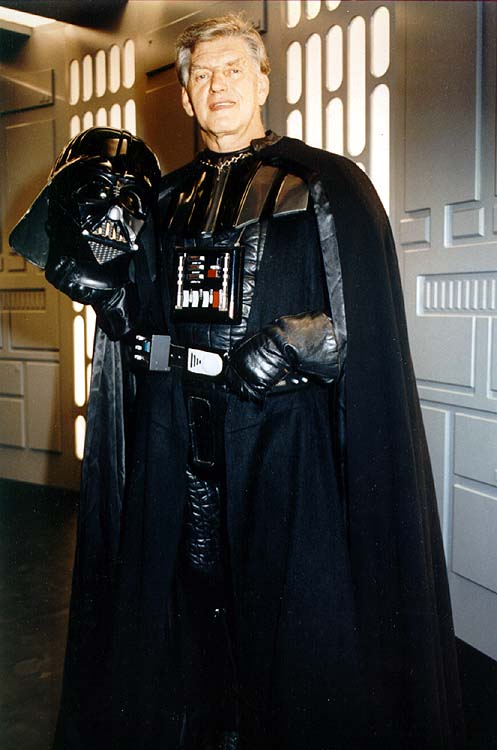 It's with great regret and heart-wrenching sadness for us and million of fans around the world, to announce that our client DAVE PROWSE M.B.E. has passed away at the age of 85. #DaveProwse @starwars #DarthVader #GreenCrossCodeMan #iconic #actor #bodybuilder #MBE pic.twitter.com/dL2RmdIqg8

— Bowington Management (@BowingtonM) November 29, 2020
Te puede interesar...