Naomi Ackie dará vida a Whitney Huston en 'I Wanna Dance With Somebody'
El biopic sobre la legendaria cantante estará dirigido por Stella Meghie. 
'I Wanna Dance With Somebody' la cinta que narrará la vida de Whitney Huston ya tiene protagonista: Naomi Ackie. La actriz británica es conocida por sus papeles en 'Star Wars: El ascenso de Skywalker' y en la serie de Netflix 'The End Of The F***ing World, por la que consiguió una nominación a los Emmys. 
Según declaró Stella Meguie, directora de la película para The Hollywood Reporter la búsqueda de una actriz que interpretase a la estrella estadounidense no fue tarea sencilla: 'Nos hemos pasado la mayor parte del año en una búsqueda exhaustiva de una actriz que pudiera encarnar a Whitney Huston, y Ackie nos impresionó en cada etapa del proceso.'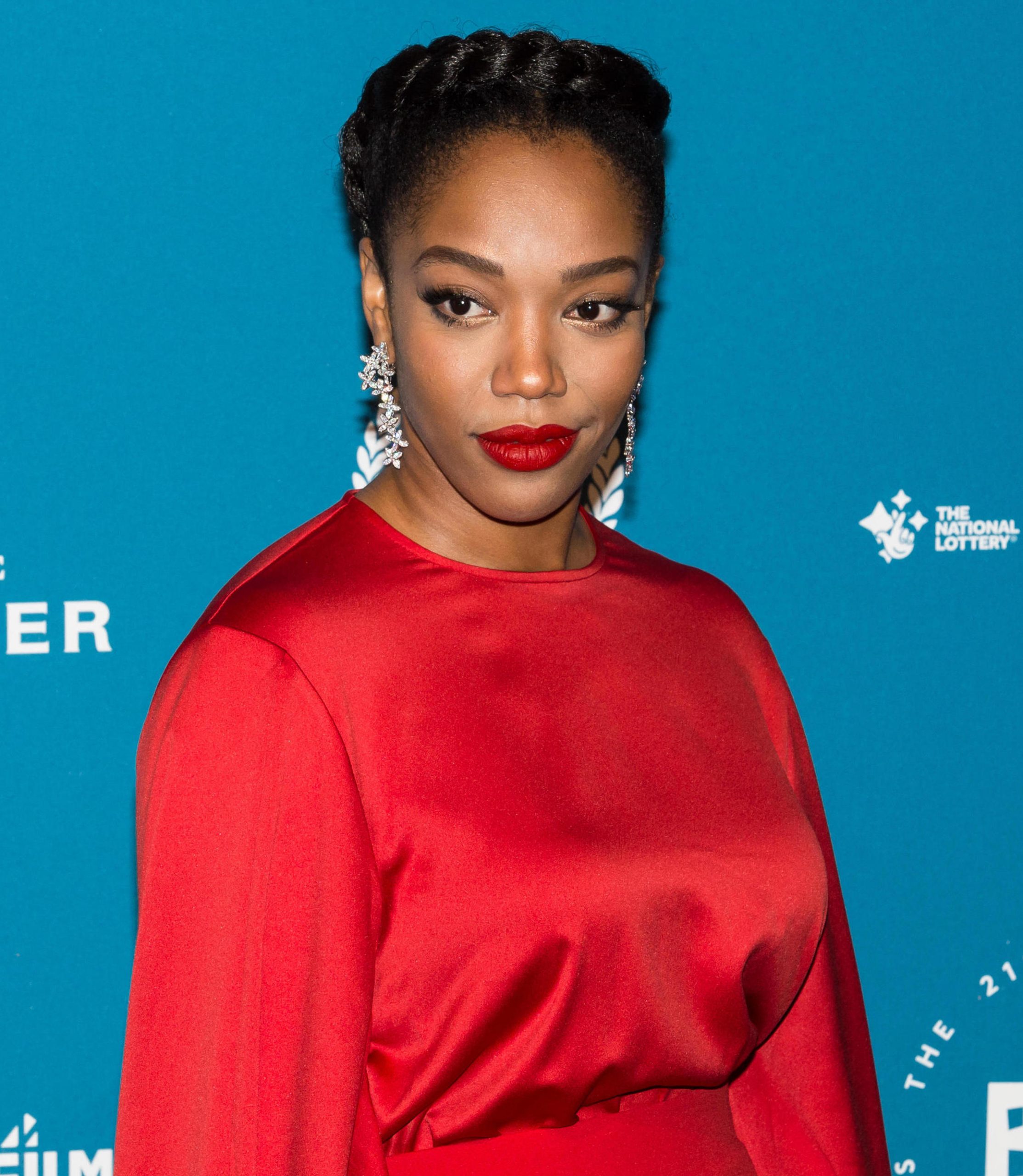 Te puede interesar...