Óscar Isaac será Francis Ford Coppola en 'Francis and the Godfather'
El actor guatemalteco encarnará al aclamado director Francis Ford Coppola en una película sobre el rodaje de 'The Godfather'.
'Francis and the Godfather' es el nuevo proyecto del director Barry Levinson. La película narrará las tensiones que se vivieron durante el rodaje de 'The Godfather', que ya es todo un emblema del cine de autor del siglo XX. 
Óscar Isaac, conocido por su papel en la saga 'Star Wars', interpretará a un joven Francis Ford Coppola en el momento en que tuvo que convencer a Evans y a los Estudios Paramount para rodar la cinta que le catapultaría a la fama. Jake Gyllenhall dará vida a  Roberts Evans, productor de la película y otros títulos de renombre como 'Cotton Club' (1984) o 'Chinatown' (1974). 
Para celebrar el 30 aniversario de 'The Godfather' Coppola también realizará un nuevo montaje de 'The Godfather Part III' (1990), versión que se lanzará el 8 de diciembre en formato digital.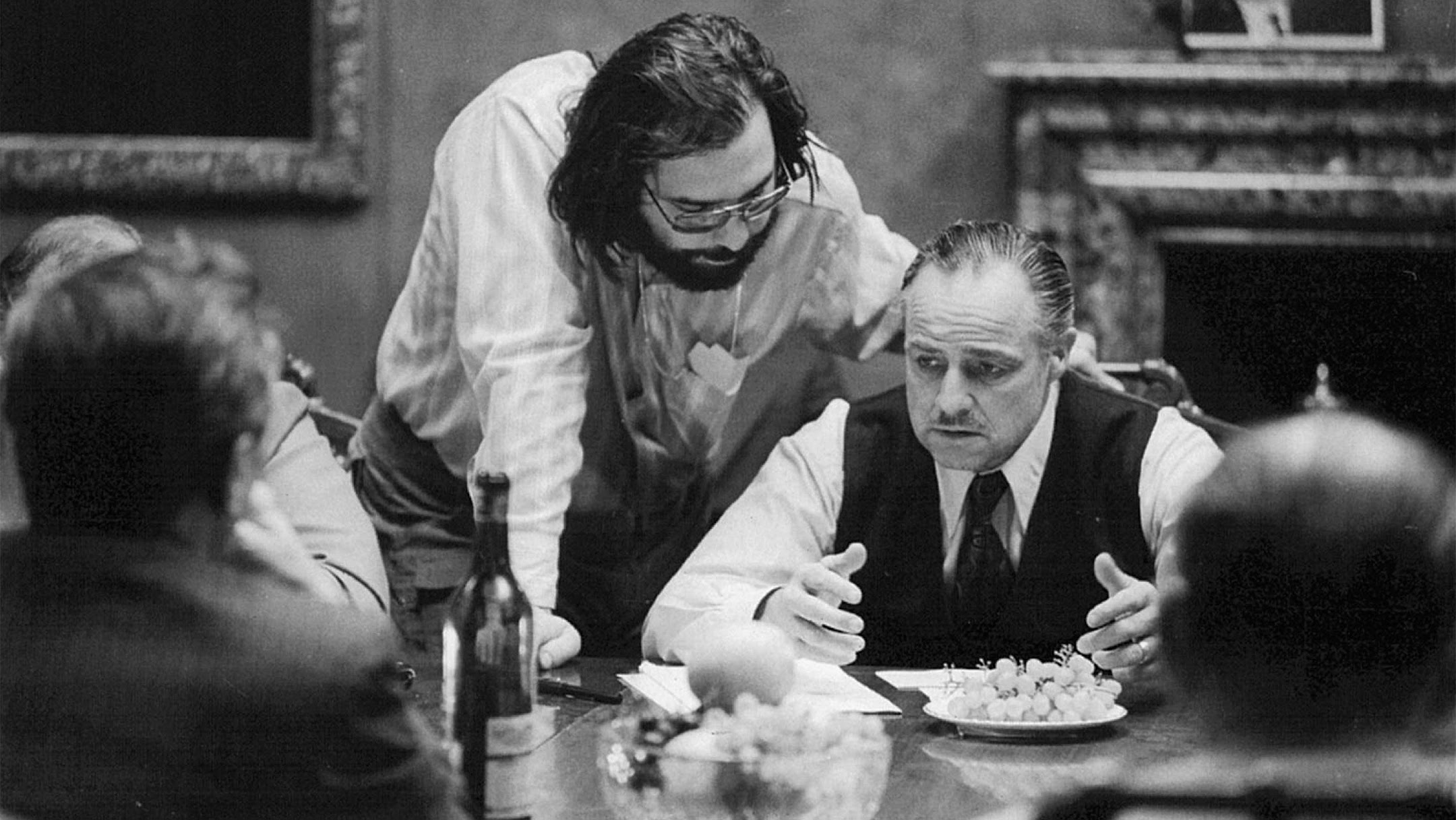 Te puede interesar...