PRIMEROS CONFIRMADOS PARA EL DCODE 2017
Como cada año el DCODE va a tener lugar en el Campus  de la Universidad Complutense de Madrid el próximo 9 de Septiembre y ya se han dado a conocer los primeros nombres que van a conformar el cartel de la que será su séptima edición.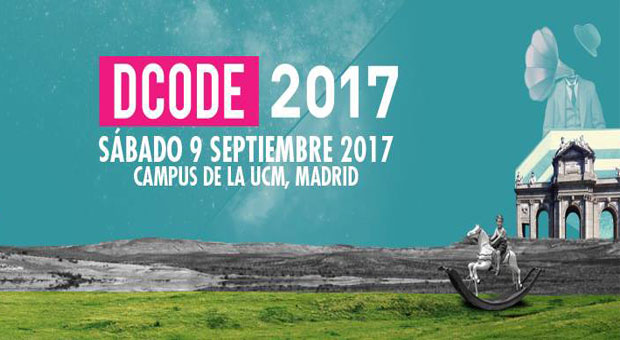 Este festival sirve para muchos desde hace ya varios años para despedir el verano y comenzar de nuevo la rutina. En ediciones pasadas ha tenido como cabeza de cartel grupos tan importantes como Crystal Fighters, Supersubmarina o Beck entre otros.
Para ir calentando motores, ya se han dado a conocer los primeros nombres entre los que encontramos a: Interpol, The Kooks, Milky Chance y Carlos Sadness.
DCODE va ser el festival escogido por la banda de rock Interpol para volver a actuar después de siete años en España; también es necesario señalar que este festival es la única fecha confirmada que tiene The Kooks en España por el momento.
Las entradas ya están a la venta en www.dcodefest.com, www.livenation.es y www.ticketmaster.es (+red ticketmaster) a un precio especial de 42€ (+gastos) para las 2000 primeras.
Te puede interesar...