Robbie Williams tocará con Take That en un concierto virtual.
El próximo viernes 29 de mayo a las 19:00 hora GTM Robbie Williams se reencontrará con su antiguo grupo, Take That, para realizar un concierto virtual a través de Youtube y Facebook Live. 
Este espectáculo se hace con el objetivo de recaudar dinero para las organizaciones Nordoff Robins y Crew Nation. La primera es una organización de terapia creativa, mientras que Crew Nation respalda a equipos que instalan los conciertos. 
Robbie Williams se separó de Take That para comenzar una exitosa carrera en solitario en 1995. Tiempo después, en 2010, se volvió a reunir con su banda para grabar el sexto álbum de la formación, Progress. 
Al hacer pública esta noticia, los componentes de la banda se mostraron encantados ante la idea de reunirse con su compañero para tocar algunos de sus grandes éxitos: «Siempre es genial juntarnos con Robbie, y estamos muy ilusionados de ser parte de este concierto que todo el mundo podrá disfrutar desde casa». 
El cantante y compositor británico también admitió las ganas que tenía de volver a juntarse con sus excompañeros de grupo: «Siempre es un placer».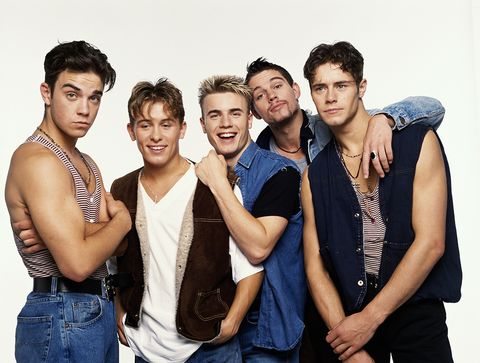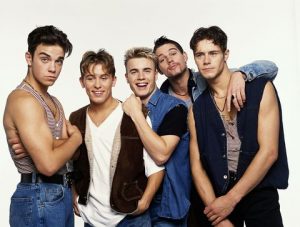 Te puede interesar...