Scarlett Johansson protagonizará 'Tower of terror', el nuevo proyecto de Disney
Después de que Jungle Cruise, una de las famosas atracciones de Disney, se haya convertido en película, la célebre torre del terror también contará con la suya.
Además de protagonizar el largometraje, Scarlett Johansson producirá Tower of terror junto a Jonathan Lia a través de These Pictures, la compañía de la actriz. Pese a que todavía se desconoce el director o directora del proyecto, parece que Disney apuntará alto.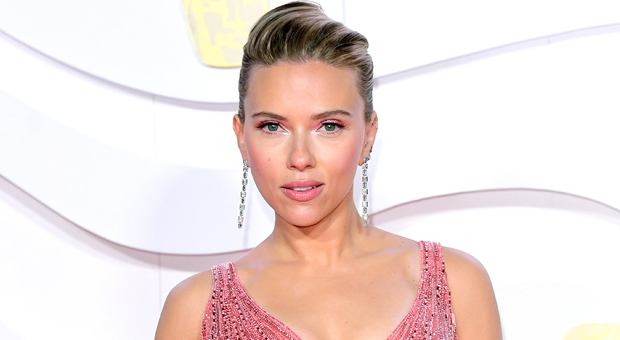 Tower of terror estará basada en la popular atracción de los parques temáticos de Disney que culmina con la caída libre del ascensor. La atracción llegó a convertirse en 1997 en una película para televisión protagonizada por Steve Guttenberg y Kirsten Dunst. Además, una función teatral lleva en desarrollo desde 2015, cuando John August fue escogido para escribir una historia sobre cinco personas que, en un hotel elegante, toman un ascensor y desaparecen después de ser alcanzados por un rayo.
Para amenizar la espera, dentro de poco podremos ver a la protagonista en Viuda Negra. La película llegará a los cines y Disney+ de manera simultánea el próximo 9 de julio.
Te puede interesar...