'South Park' cumple 25 años
La serie de dibujos animados de Comedy Central, South Park, cumple hoy 25 años de historia desde su estreno en televisión.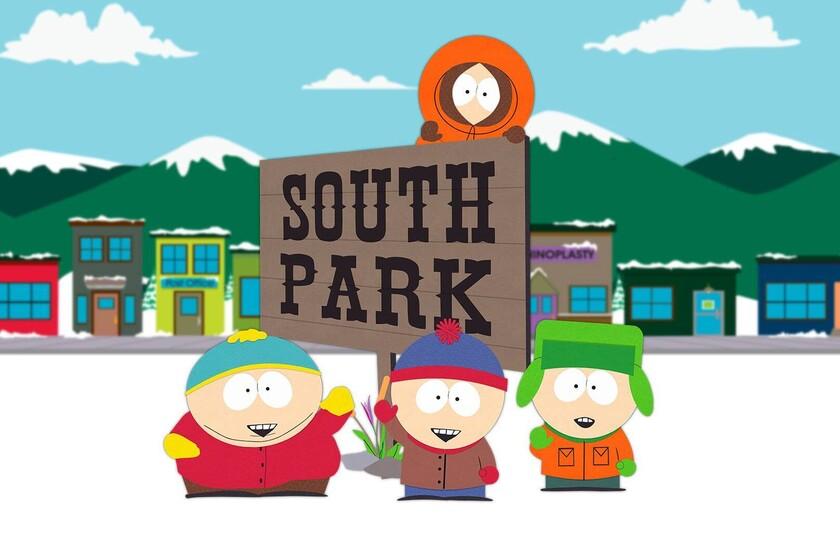 'South Park' cumple hoy 25 años desde su estreno en el año 1997 en la cadena de televisión Comedy Central. La serie de dibujos está ambientada en un grupo de niños que son amigos y sus aventuras más delirantes. Los integrantes característicos de esta serie son Kenny, Cartman, Kyle y Stan. La serie fue creada por Trey Parker y Matt Stone, en ella cuentan las situaciones más surrealistas del pueblo ficticio South Park de Colorado.
Parece irónico que esta serie siga siendo un fenómeno entre niños y adultos a pesar de que fue estrenada en el siglo XX. La producción audiovisual cuenta con un humor absurdo y negro en el que hacen un repaso a la historia y la vida en general en forma de sátira. 'South Park' lleva 25 años riéndose de todas las situaciones y personajes históricos posibles, entre ellos Ché Guevara o las decenas de presidentes americanos.
La serie ha sido galardonada con premios importantes como el Primetime Emmy o un premio Peabody. El uso de un humor negro y crítico en forma de parodia a pesar de ser una serie de dibujos ha marcado diferencias e influencia en otras series. Esta fórmula ha sido utilizada en otras series de dibujos como 'Padre de Familia'. Además de capítulos, 'South Park' cuenta con dos películas, la primera estrenada en 1999 y titulada 'South Park: Bigger Longer & Uncut'. La segunda superproducción cinemática fue un episodio especial de 60 minutos sobre el Covid-19 titulada 'South Park: Post Covid: The Return of Covid' en 2021.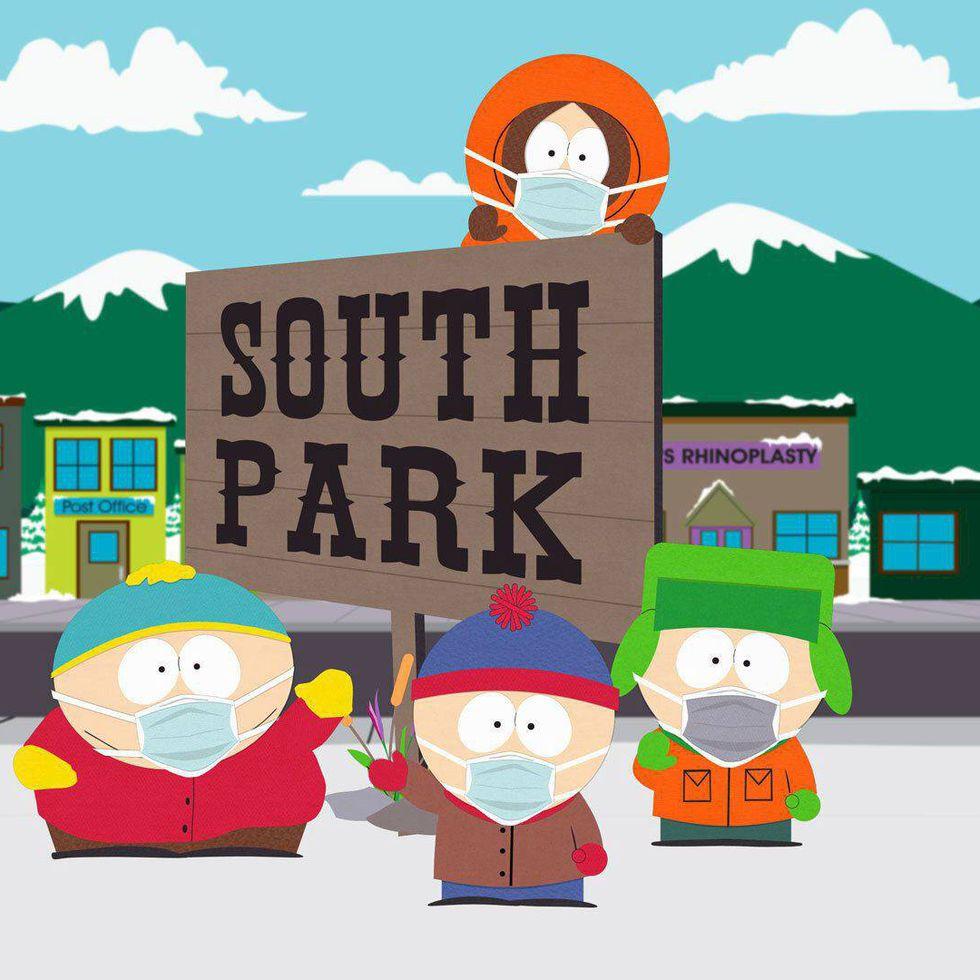 Te puede interesar...