'The Last Of Us': de videojuego a serie
HBO producirá una serie sobre el juego de Naughty Dog. 
El videojuego de 'The Last Of Us' se convertirá en una serie. La plataforma HBO, que acaba de oficializar el acuerdo con la empresa Naughty Dog llevará la aclamada  historia de Joel y Ellie a la pequeña pantalla.
Neil Druckmann, creador del videojuego actuará como escritor y productor ejecutivo junto a Craig Mazin (Chernobyl).La primera temporada será una adaptación directa de la historia del primer juego: 20 años después de la destrucción de la civilización moderna. Joel, un superviviente, es contratado para liberar a Ellie, una niña de catorce años de una zona de cuarentena. Pronto esta misión se convertirá en un viaje alrededor de los Estados Unidos en el que juntos tratarán de sobrevivir.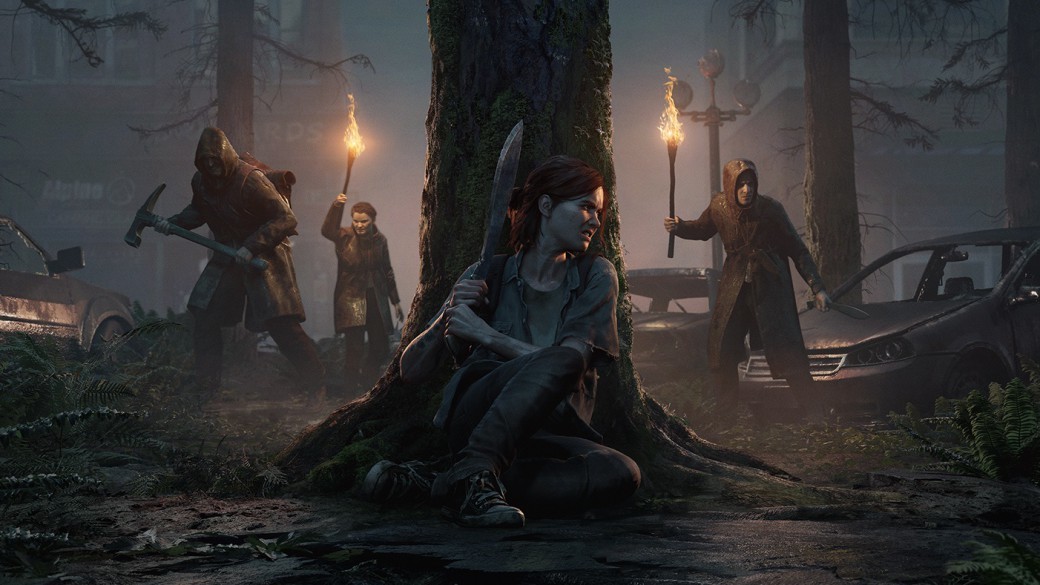 Te puede interesar...