'The Pale Blue Eye': Netflix compra la nueva película protagonizada por Christian Bale
Scott Cooper dirigirá la adaptación de la novela de Louis Bayard.
Es evidente que, a día de hoy, Netflix es uno de los gigantes cinematográficos. Después de haber comprado recientemente los derechos de The Ice Road, la que posiblemente sea la última película de Liam Neeson, ahora es el turno de The Pale Blue Eye, la cinta de terror que estará protagonizada por Christian Bale.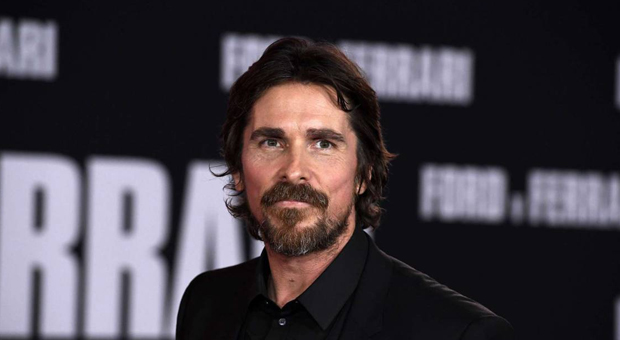 El largometraje, que ha sido comprado por 55 millones de dólares, será una adaptación del thriller literario de Louis Bayard. Además, su director, Scott Cooper, se inspirará en Edgar Allan Poe para adaptar la novela a la gran pantalla.
The Pale Blue Eye narrará la historia de un veterano detective (Bale) que, en 1830, estará sumergido en la investigación de un asesinato. Para dar con el autor de los hechos contratará a un asistente, que se tratará del mismísimo Edgar Allan Poe antes de convertirse en escritor. La aparición de esta célebre figura ha hecho que la película se convierta en una de las más ansiadas y esperadas de la plataforma.
Todavía se desconoce quién interpretará a Allan Poe en el filme, aunque, sin duda, será otro grande de Hollywood.
The Pale Blue Eye comenzará el rodaje a finales de 2021, una vez que Bale haya terminado de filmar Thor: Love and Thunder.
Te puede interesar...