Zendaya podría encarnar a Ronnie Spector, la estrella del Rock and Roll
La protagonista de 'Euphoria' negocia encarnar a la líder de la banda The Ronnets en un biopic sobre su vida. 
Zendaya, que recientemente se ha convertido en la actriz más joven en ganar un Emmy, podría tener un nuevo proyecto a la vista. 
Según afirma el diario Deadline los estudios A24 y New Regency trabajarán juntos en una cinta sobre la vida de la cantante Ronnie Spector. La película se basará en las memorias que la estrella de los 60 escribió bajo el título 'Be my baby', que a su vez es el nombre de una de las canciones más famosas de su grupo The Ronnets. 
La propia Spector es la que habría seleccionado a Zendaya para interpretarla en su juventud, de la misma forma que Aretha Franklin apoyó a Jennifer Hudson para protagonizar su biopic 'Respect'.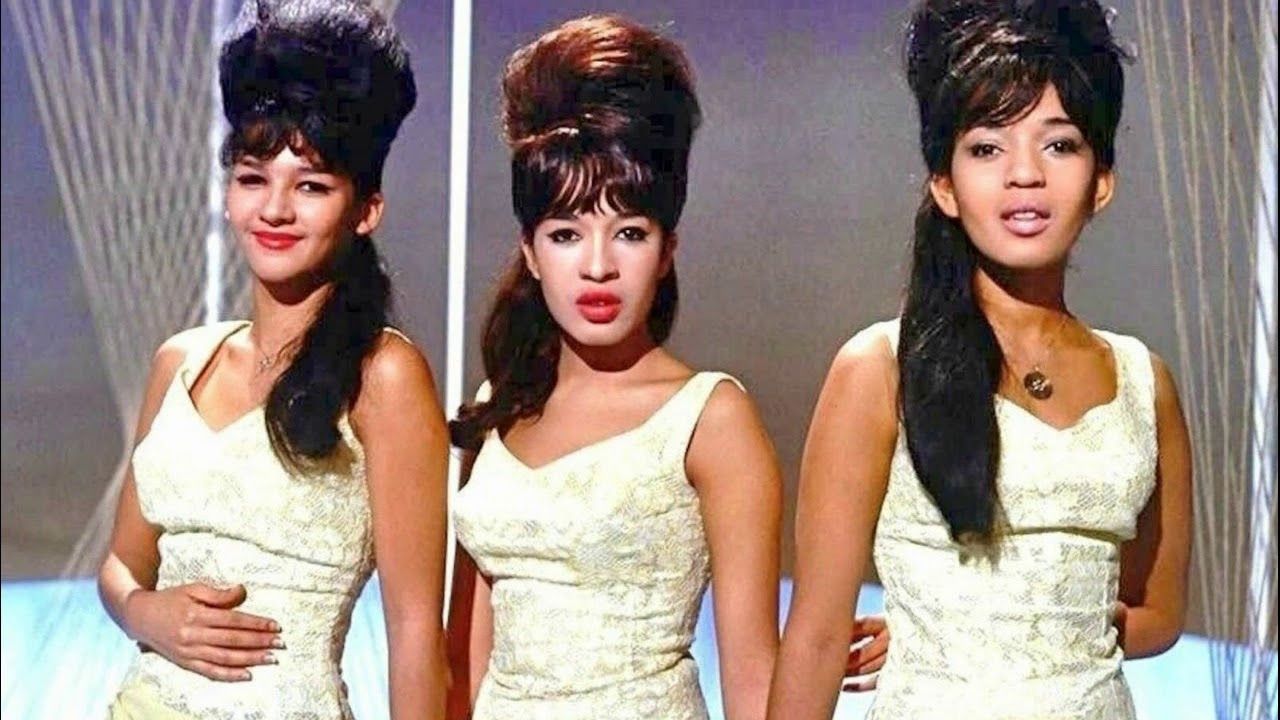 Te puede interesar...