'Blowin' in the Wind' de Bob Dylan subastada por 1,7 millones de euros
Una versión inédita de la mítica canción de Bob Dylan, 'Blowin' in the Wind' ha sido comprada en subasta por más de un millón y medio de euros.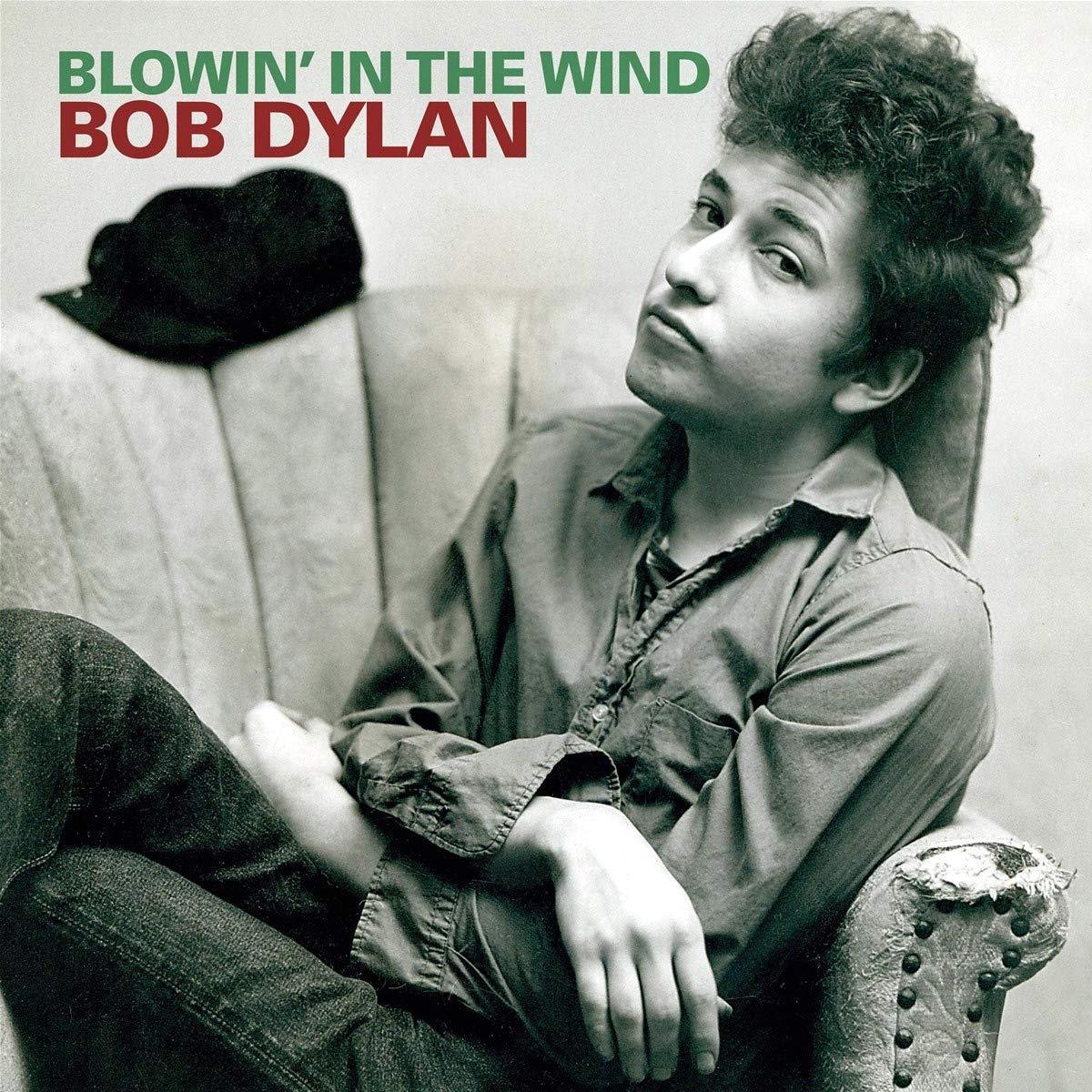 El comprador número 825 ha adquirido en subasta una versión única e inédita del tema de Bob Dylan, 'Blowin' in the Wind'. Esta canción era el lote 44 de la subasta 20367 de Christie´s, en Londres. Este lote era el disco de acetato de una grabación del tema 'Blowin' in the Wind' en una caja personalizada de materiales de primera calidad de nogal y roble blanco. El comprador sigue siendo anónimo, pero podría ser cualquier fan de Bob Dylan que quisiera tener un elemento único de una de las figuras más influyentes de la historia de la música.
El tema 'Blowin in the Wind' fue producido por T-Bone Burnett además de guitarrista en esta versión única de la canción. Para ejemplificar la importancia de la figura musical de Bob Dylan, que en realidad se llama Robert Allen Zimmerman, sacó su primer sencillo 'Like a Rolling Stone' en 1965 y fue considerada la mejor canción de todos los tiempos por la revista Rolling Stone. Además, esta misma revista, lo consideró en 2004 como el segundo mejor artista de todos los tiempos, solo por detrás de The Beatles.
Te puede interesar...