DJ Tiësto crea su remix "Tell it to my heart" de Meduza y Hoizier
Después de estrenar su canción "Headrush" al lado de Elroii, el trío de productores italianos MEDUZA tiene una nueva canción para todos sus fans y se trata de una colaboración.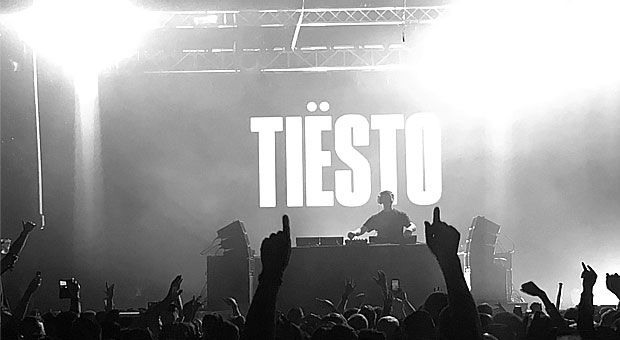 Esta vez el trío ha hecho equipo con el cantante y compositor irlandés Hozier. El resultado de esta colaboración lleva el nombre de "TELL IT TO MY HEART", es de la composición de Andrew Hozier-Byrne, Luca De Gregorio, Mattia Vitale, Neil Ormandy, Sam Gray y Simone Giani, y se estrenó el 29 de octubre del 2021 a cargo del sello discográfico Universal Music. Ese mismo día también compartieron el video lírico oficial en el canal oficial de videos del trío italiano. Un video performance se estrenó el 9 de noviembre en el canal oficial del cantante. El 26 de noviembre se estrenó un remix oficial, hecho por Fideles. Más tarde, el 3 de diciembre del 2021, compartieron el video musical realizado bajo la dirección de Mónica G. Carter. Un nuevo remix oficial, esta vez a cargo de KREAM, se estrenó el 3 de diciembre del 2021. Un pack de remixes oficiales con 5 tracks se estrenó el 7 de enero del 2022. Otro remix oficial, hecho por dj Tiësto, se estrenó el 21 de enero del 2022.
Te puede interesar...