Ed Sheeran, The Weeknd, BTS o Demi Lovato, las últimas incorporaciones al Global Citizen 2021
Varios de los artistas internacionales más escuchados se unen a la larga e increíble lista del concierto de la década, el Global Citizen 2021.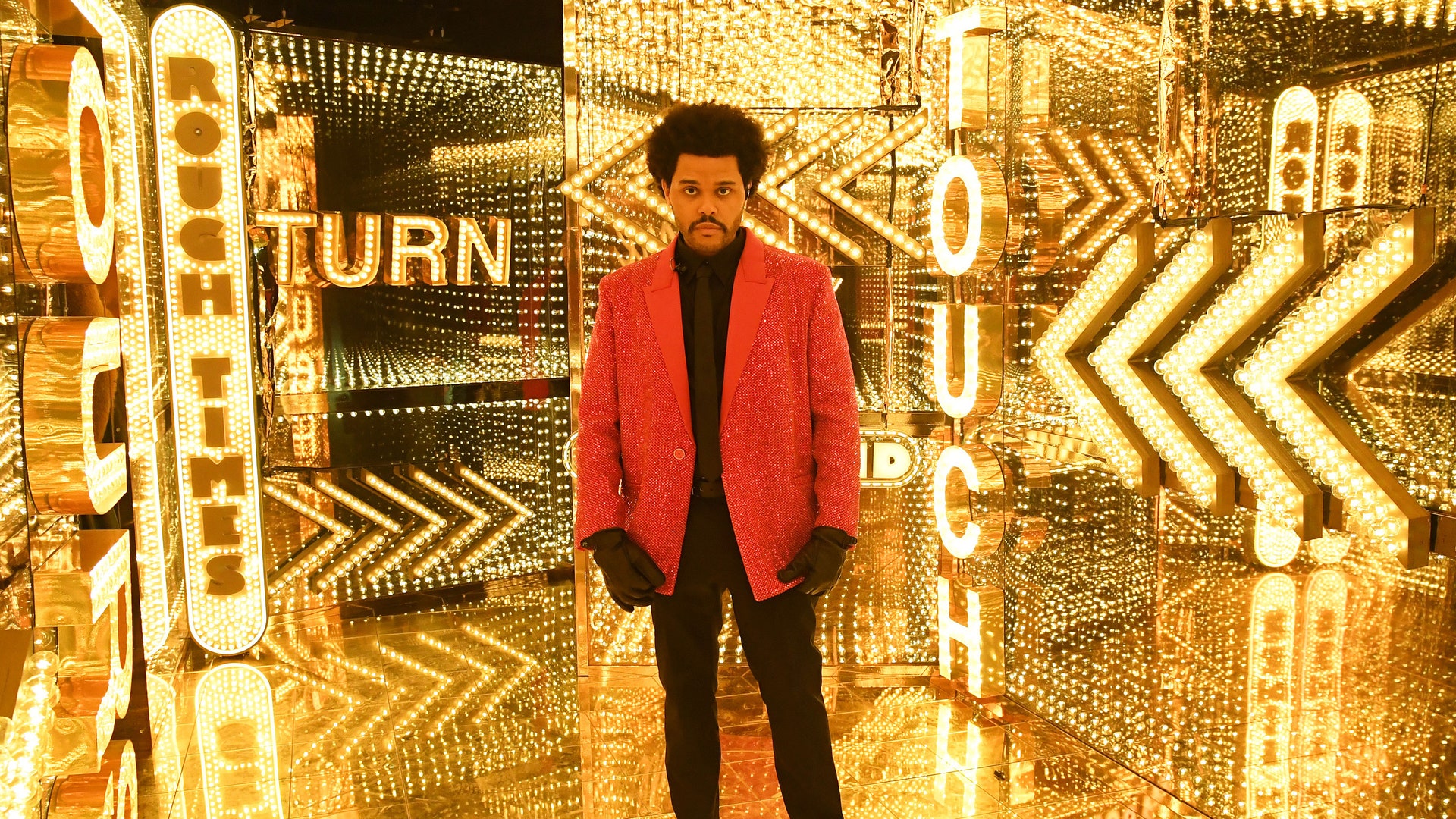 El Global Citizen 2021 es el concierto que marcará un antes y un después en el mundo de la música, como ya lo hizo en su día el Live Aid.
A la larga lista de artistas que participaran en el show, se unen nada más y nada menos que Ed Sheeran, The Weeknd, BTS y Demi Lovato. Los cantantes compartirán escenario junto a Coldplay, Billie Eilish, Miley Cyrus o los Jonas Brothers, entre otros.
Este macroconcierto recoge el testigo del Live 8 que en 2005 consiguió ponerse a la altura del espectáculo de Wembley, donde Queen unió a miles de personas con sus canciones.
El objetivo de Global Citizen 2021 es recaudar fondos para los seis continentes con la actuación de artistas de todo tipo en varias ciudades del mundo. Los lugares elegidos son Lagos, Nueva York, Paris, Seúl y Sídney.
Además, tiene como fin cinco metas distintas: el final del coronavirus, el fin de la crisis del hambre, la protección del planeta, retomar la educación en todos los países y conseguir la igualdad para todos.
 

 

Ver esta publicación en Instagram

 
El 25 de septiembre el planeta entero podrá disfrutar de estos artistas tras un año donde la pandemia se ha cobrado miles de vidas. Aunque el macroconcierto se podrá ver a través de las plataformas de streaming en todo el mundo.
Estos son los artistas confirmados que forman el cartel del Global Citizen 2021: Adam Lambert, Alessia Cara, Andrea Bocelli, Billie Eilish, BTS, Camila Cabello, Christine and the Queens, Coldplay, Demi Lovato, DJ Snake, Doja Cat, Duran Duran, Ed Sheeran, Femi Kuti, Green Day, H.E.R., Hugh Jackman, Jonas Brothers, Keith Urban, Lang Lang, Lizzo, Lorde, Metallica, Miley Cyrus, Rachel Brosnahan, Rag'n'Bone Man, Ricky Martin, Shawn Mendes, SuperM, The Lumineers, The Weeknd, Tiwa Savage, Usher y Yemi Alade.
Te puede interesar...