El musical "Tina" espera tu visita en Teatro Coliseum
Una historia de éxito, lucha y esfuerzo y de blues y rock and roll.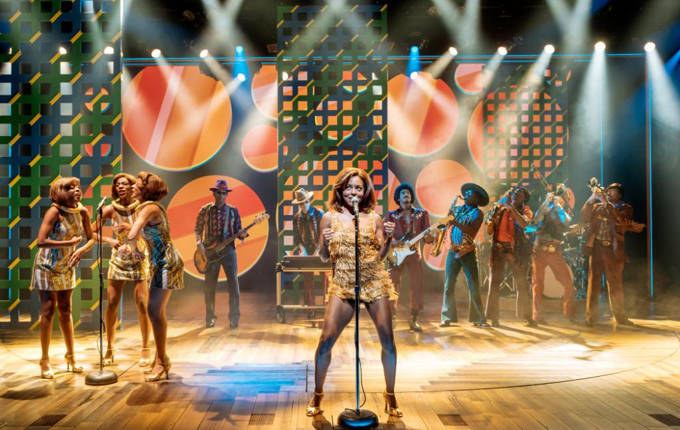 «Tina The Musical» se estrenó en el West End de Londres durante el 2018, y ya se ha convertido en un auténtico éxito lleno de fuerza y de rock. Ahora, la compañía Telsey + Company lo traslada a España para que podamos disfrutarlo en directo. Se ubica en el Teatro Coliseum de Madrid.
Tina Turner es mucho más que una voz. Es una historia de éxito, lucha y esfuerzo, una historia de blues y de rock & roll, una historia mediática que conocemos a medias y que ahora llegará a nuestro país para ser contada como se merece: en un grandísimo musical inspirado en su homónimo inglés.
El espectáculo, producido por Stage Entertainment, no ha hecho todavía más que nacer: se buscan talentos que sean capaces de encarnar personajes como Tina Turner, Zelma, Ike Turner, Gran Georgeanna o a The Ikettes, entre muchísimos otros personajes.
Las entradas están a la venta en https://www.taquilla.com/entradas/tina-el-musical?t10id=1174.
Te puede interesar...