Los estrenos más destacables de las plataformas de streaming en abril
Las plataformas de streaming nos traerán muchos lanzamientos a lo largo del mes de abril.
La que más estrenos nos brindará será Netflix, con bastante diferencia. Arrancará el mes con el estreno de la 4º temporada de La Casa de Papel, una de las series más esperadas por los usuarios. Después se expandirá para traernos nuevas temporadas de La casa de las flores y After Life. Por otro lado, Netflix nos proporcionará algunas ficciones inéditas como Summertime, la serie basada en la novela Tres Metros sobre el cielo. 
HBO se mantendrá en sus estrenos originales. Run y La Innegable Verdad son las dos series originales que nos va a traer la plataforma en el mes de abril. Una novedad es que HBO España ofrecerá El Ministerio del Tiempo y Mrs. América. También la plataforma nos ofrecerá las nuevas temporadas de Lo que hacemos en las sombras y Killing Eve.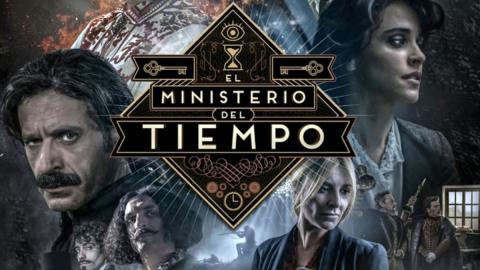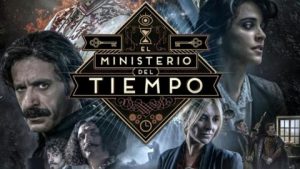 Por su parte, Movistar+ estrenará su miniserie original: La Línea Invisible, además de sus bazas internacionales The Good Fight y Penny Dreadful: City of Angels. 
En Amazon Prime Video Tales from the loop será la protagonista de los estrenos en abril. 
Apple TV+ nos proporcionará dos estrenos de ficción: Home before dark y Defending Jacob, un thriller y drama, respectivamente. 
Por último, Vis a Vis: el oasis será el plato fuerte de la plataforma de streaming Sky. 
Te puede interesar...